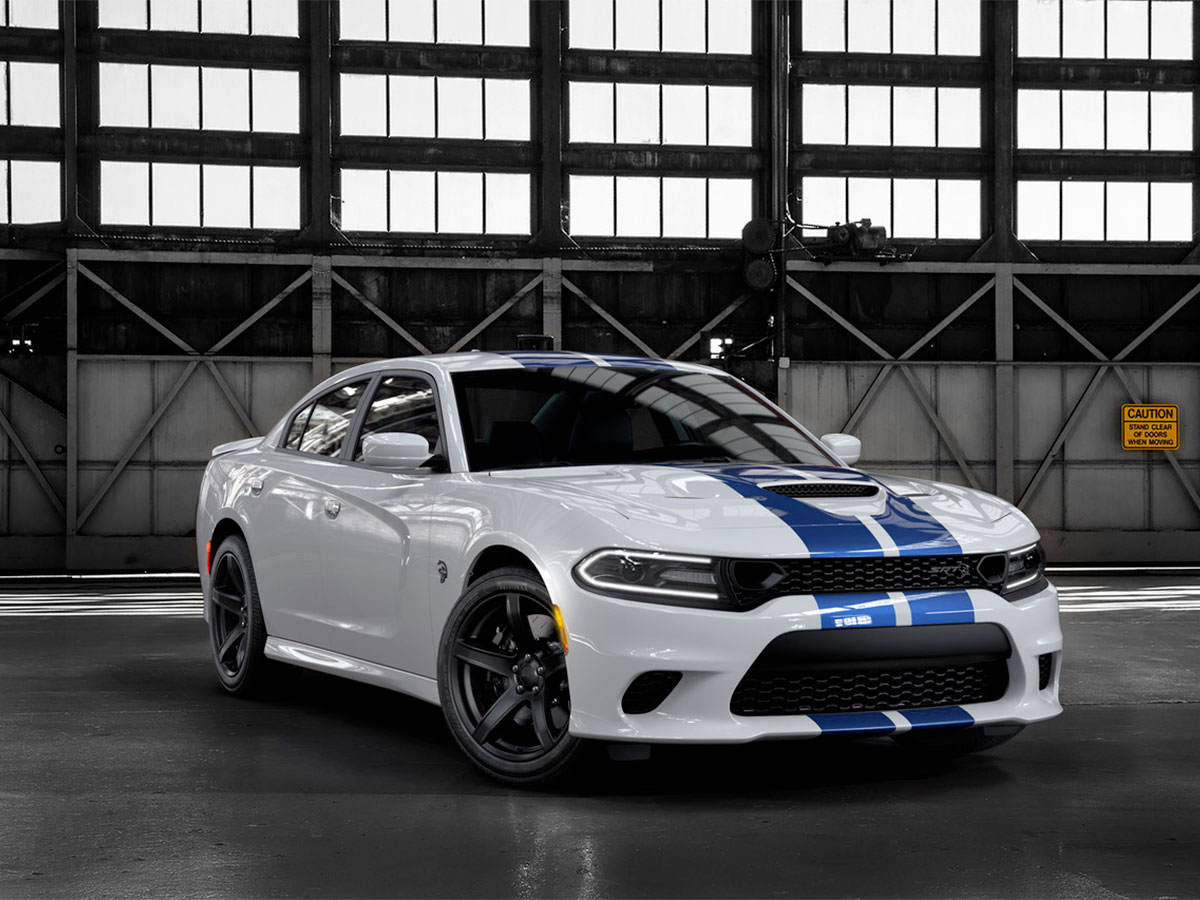 What Your Intercooler and Turbo Duct
An intercooler is an intake air cooling device that helps to keep turbocharged engines cooled. They are most commonly found in turbocharged or supercharged engines and they work to help the engine perform better. The intercooler cools the air that has already been compressed by the turbocharger. By reducing the temperature it can also reduce the density of the air that is being supplied to the engine which in turn helps to give that extra boost and make it perform a bit better. The intercooler and turbo ductwork to cool the air and direct it to the engine to the appropriate compartment. As these parts wear out your car may not perform the way you want it to which can cause some major issues.
MOPAR Intercooler & Turbo Duct Service in Milwaukee, WI
Engines with a bit of boost often need special parts to help make sure they perform well and that they are doing what you need them to do. Your intercooler may go out and get it repaired or replaced is a must.

Inspecting, Repairing, or Replacing Your Intercooler and Turbo Duct
This is a very necessary service and it can affect how well your engine performs if you do not have these parts changed out or serviced when they are damaged. These parts help to make sure that your engine is going to work the way you want it to and that it is also going to get the right amount of air that is the right temperature. If your intercooler is bad or if your hood scoop or turbo duct are going bad, the correct amount and temperature of the air may not make it to your engine which might lead to performance issues.
Delaying Intercooler or Turbo Duct Service?
While you do not have to have an intercooler or a turbo duct they do help to improve performance in your car. Also, if you have already had these parts put into your car, you are going to need to maintain them to get the right performance. If you are driving a turbocharged car that does not have an intercooler you may have to make alternate adjustments to get your car to work the way you want it to.
John Amato Chrysler Dodge Jeep Ram of Milwaukee Service & Parts
John Amato Chrysler Dodge Jeep Ram offers a huge range of services in a great all-around service center. They have certified technicians, a fantastic customer waiting area, express services and more all to help make sure you get your car back on the road faster.
Service Hours
Monday

07:00AM - 05:30PM

Tuesday

07:00AM - 05:30PM

Wednesday

07:00AM - 05:30PM

Thursday

07:00AM - 05:30PM

Friday

07:00AM - 05:30PM

Saturday

08:00AM - 05:00PM

Sunday

Closed