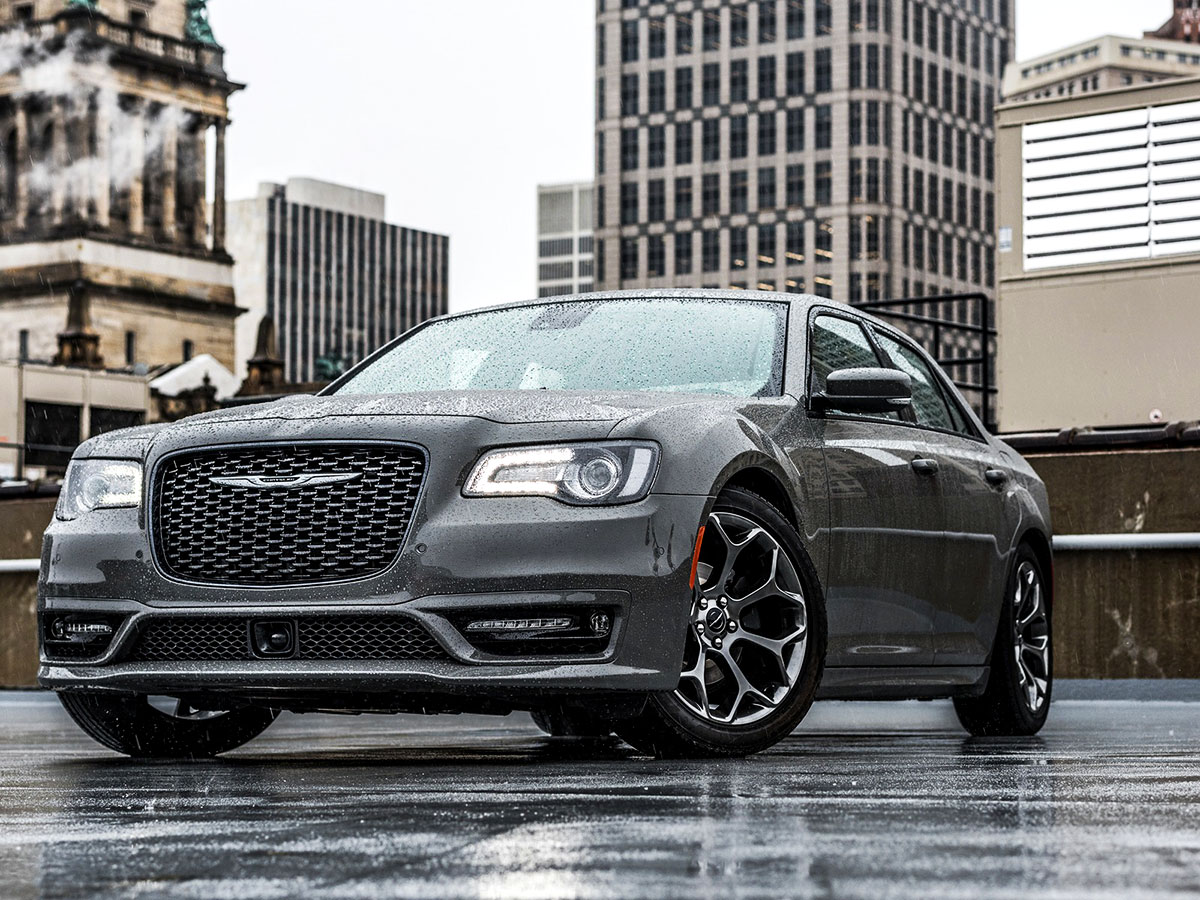 Chrysler Dodge Jeep Ram Lower Control Arm Replacement Service
A modern vehicle is a very complicated machine that has a lot of different pieces of machinery that are necessary for the vehicle to work well. One important part of any car is the lower control arm, which is responsible for connecting the frame of a vehicle to the suspension system. Without it, you will not be able to turn the car or complete a variety of tasks. Normally, a lower control arm can last for a very long time, but you may need a replacement for it at some point.
Signs Your Lower Control Arm Needs Service
If there is something that is wrong with your lower control arm, you will quickly find that your suspension system is not working properly and you may not be able to steer your car. Since these vehicle issues could be a sign of a variety of different conditions, you should always bring your car in for an inspection. When this occurs, the technician will first try to determine what the cause of the issue is. From there, they will be able to make the necessary repairs, which could include a lower control arm replacement. Doing this on time will ultimately be good for your car and will help to keep it safe to drive.

What Happens If You Delay This Service
If you need to have a lower control arm service done and you wait too long to schedule the service, it will end up being a big problem for you and your car. If you do end up delaying the service, the suspension system will continue to get worse. This will make it very uncomfortable for you to drive your car in any condition. Further, you will eventually be hit with more serious repair bills to repair your entire suspension system.
Choose John Amato Chrysler Dodge Jeep Ram
If you believe that you need to replace your lower control arm, it is important to have it done by someone that you can trust. The team of certified technicians at John Amato Chrysler Dodge Jeep Ram can provide you with all of your maintenance and repair needs. Beyond receiving great vehicle care, when you come to John Amato Chrysler Dodge Jeep Ram you can also sit back and enjoy a comfortable waiting room. Due to this great service, the service center continues to be a popular option for those all over the Milwaukee, Glendale, Lincoln Park, and Thurston Woods, WI area. 
---
Dealer Wallet Service Marketing & Fixed Ops SEO by
Service Hours
Monday

07:00AM - 05:30PM

Tuesday

07:00AM - 05:30PM

Wednesday

07:00AM - 05:30PM

Thursday

07:00AM - 05:30PM

Friday

07:00AM - 05:30PM

Saturday

08:00AM - 05:00PM

Sunday

Closed