Engine Cooling System 101
Engines work hard and need to be cooled in order to prevent overheating. The engine cooling system is sophisticated. It made of many components that work together to dissipate heat away from the engine. Some of which include the water pump, coolant fluid, radiator, thermostat, and hoses.
Coolant Fluid Exchange
With all of these moving parts, it is vital to schedule inspections and service regularly. Keeping your cooling system in tip-top shape will ensure your engine is running the proper temperature range. That is one of the best ways to promote your engine's reliability and lifespan! At the heart of the cooling system is coolant fluid. During service one of our expert technicians will drain the contaminated coolant fluid and replace it with genuine manufacturer-approved fluid to restore peak engine cooling. The entire cooling system will then get inspected. If they find any defective or risky components, they will be repaired or placed with Genuine MOPAR Parts.
Warning Signs of a Cooling System Malfunction
When the condition or performance of your car's cooling system starts to decline, symptoms will rear they ugly head. The ultimate consequence of a defective system is engine overheating. An engine that overheats will usually get damaged quickly! As metallic components get hotter, they are prone to warping which can cause major engine issues. If your engine overheats and the internal components seize up you've got a serious problem, and are looking at expensive repairs.
Here are some of the warning signs you might have a cooling system issue:
Whining noise - water pump pulley is defective
Engine running hotter than usual or overheats
Steam coming from the radiator
The heater isn't working
Coolant fluid is leaking
The sweet smell of coolant fluid/antifreeze in your cabin
Check engine light comes on
One of the best ways to keep the engine running cool is by getting frequent coolant fluid exchanges!
Experts Auto Service in Milwaukee, WI
If you are experiencing any of the warning signs listed above, we invite you to fix the issue at John Amato Chrysler Dodge Jeep Ram. We are conveniently located in Milwaukee so if you live in Glendale, Lincoln Park, or Thurston Woods, you can get to our service center in no time.
You can trust our service experts with your car, truck, or SUV. We can have your engine running at its proper temperature in no time!
Schedule Service
Complimentary Amenities
Shuttle Service
Recently Renovated Dealership
Comfortable Waiting Lounge
Complimentary Beverages & Snacks
Reading Material - Latest Newspapers & Magazines
Fresh Popcorn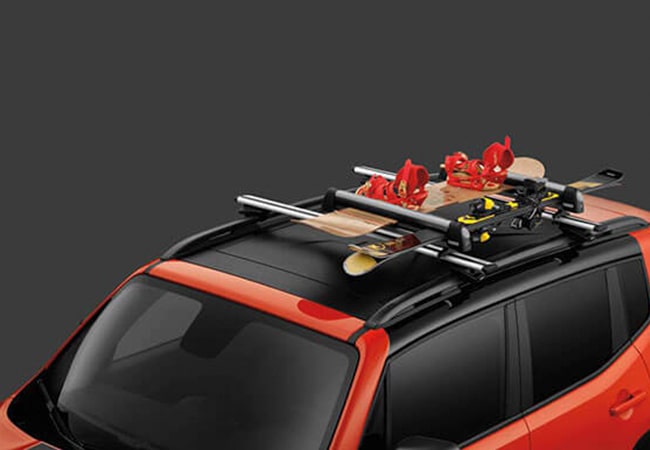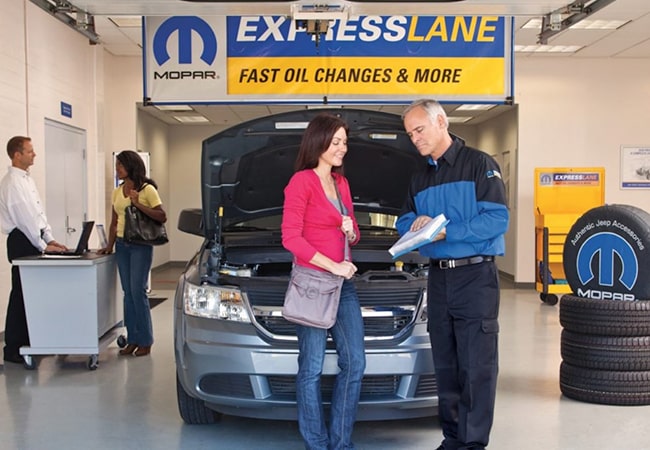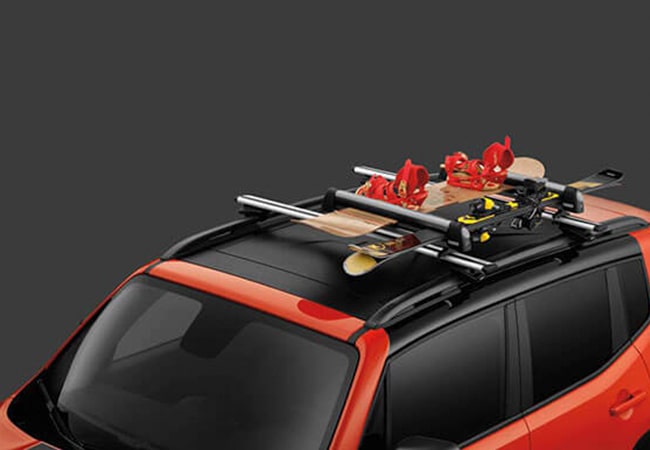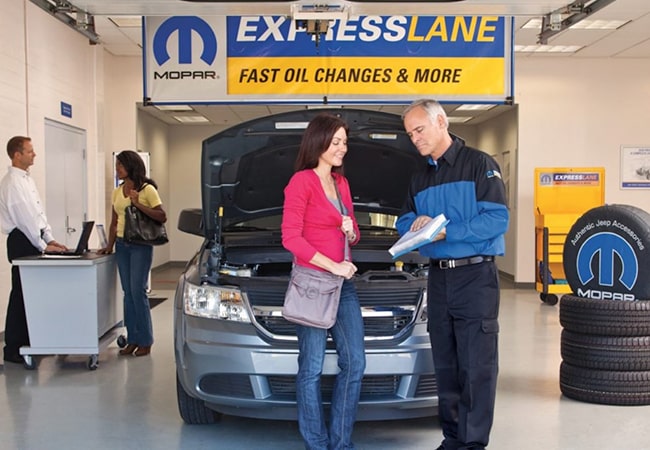 John Amato Chrysler Dodge Jeep Ram

5900 N Green Bay Avenue
Milwaukee, WI 53209-3810