Alignment Services in Milwaukee, WI
Are you looking for a top-notch auto service center to conduct alignment services on your vehicle? Look no further than John Amato Chrysler Dodge Jeep Ram to meet your needs. Our team of certified technicians has been specially trained to do maintenance and repairs on various models of automobiles.
Most Popular Services We Offer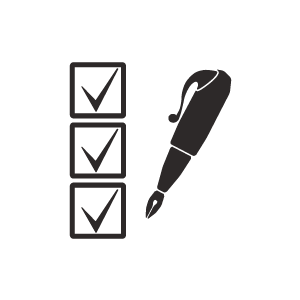 Alignment Checks
We'll use special tools to ensure that your automobile's wheel alignment meets the manufacturer's specifications. This includes taking a measurement of the wheel angles, and inspecting your suspension, tires, and the steering components for signs of wear.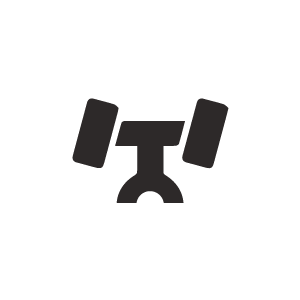 Two-Wheel Alignment
This is when the technician conducts alignment on the front wheels. It can include a toe, camber, and caster adjustment. It may be necessary to do a thrust angle adjustment to make the wheels square with each other.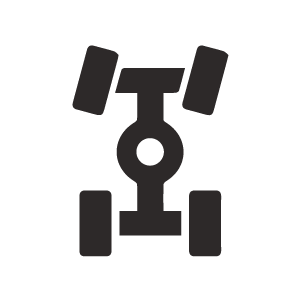 Four-Wheel Alignment
The technician will measure the angles of the caster, toe, and camber to make sure they're in alignment. They'll also check the suspension system and the front and rear steering.
Don't Wait Long for Alignment Services
If you've been experiencing alignment issues with your vehicle, you'll want to bring it in as soon as possible to have it looked at and diagnosed by an experienced technician. Visit our state-of-the-art Milwaukee WI facility, where we have a Mopar express lane, use Mopar accessories and performance parts that we keep on hand, and you can wait in our comfortable lounge and use free WiFi. Problems with your wheel alignment can cause serious issues with your vehicle.
For instance, if you hit the curb or take a speed bump too quickly, this can throw your wheels out of alignment. When driving with this problem, your car may vibrate and your steering wheel may be crooked. Not only is this distracting, but it also can look to further damages. If you schedule your car for repairs and need to get somewhere before you'll have it back, we will arrange to give you a rental car or use our shuttle service.
John Amato Service Center
You don't want your tires to wear out unevenly, as this can cause steering problems and costly repairs. Here at John Amato Chrysler Dodge, our staff is knowledgeable and detail-oriented. Bring your vehicle in for routine maintenance including wheel alignment and many other services so a specialist can pick up on issues before they become worse. Feel free to reach out to us via our online form or give us a call today. We also provide service to drivers in Shorewood, Mequon, and the surrounding areas.
Complimentary Amenities
Shuttle Service
Recently Renovated Dealership
Comfortable Waiting Lounge
Complimentary Beverages & Snacks
Reading Material - Latest Newspapers & Magazines
Fresh Popcorn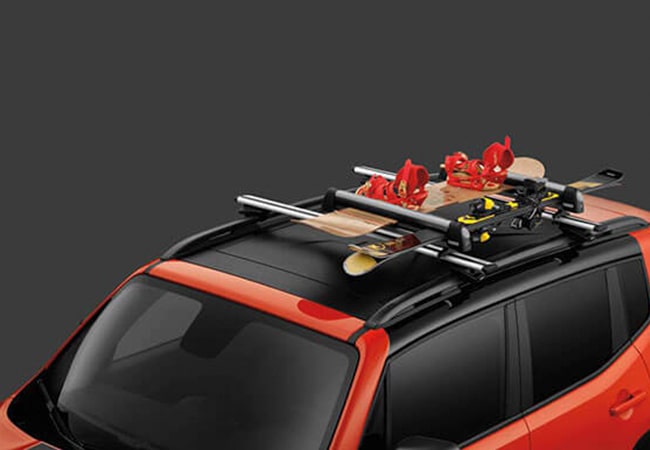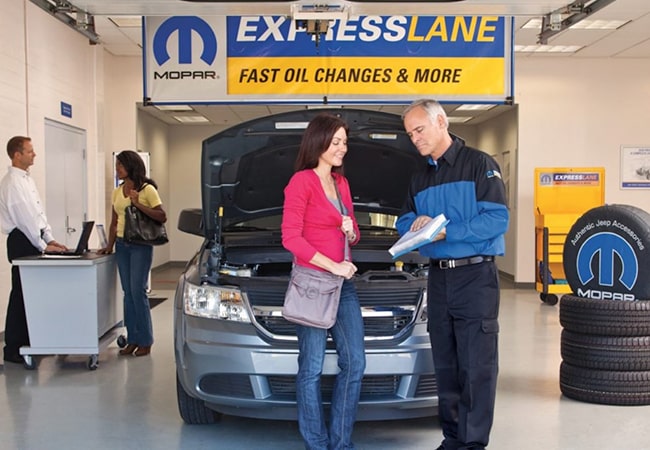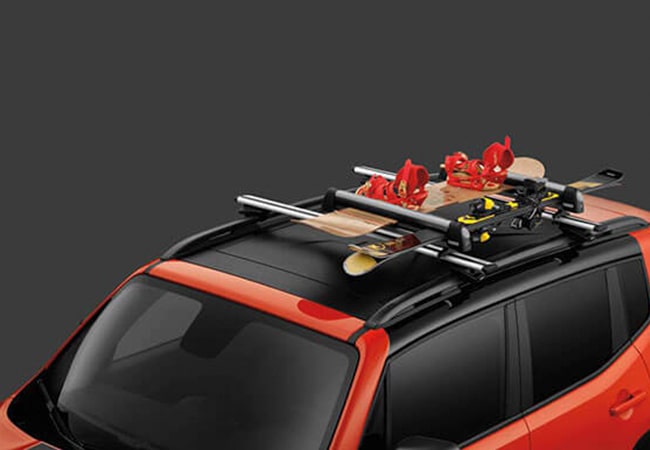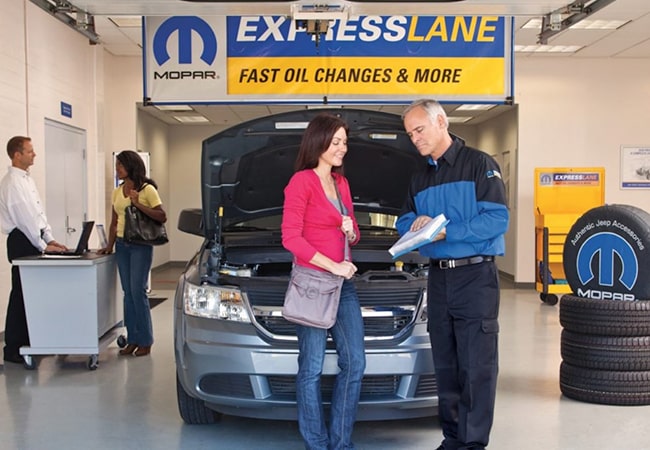 John Amato Chrysler Dodge Jeep Ram

5900 N Green Bay Avenue
Milwaukee, WI 53209-3810