MOPAR Brake Fluid Exchange, Brake Pad Replacement, Brake Rotors
All vehicle owners know that their car is a very valuable asset that needs to be properly taken care of. While all parts of a car need service from time to time, one part that needs to receive consistent care is your brakes. When you take care of your brakes, you can be assured that they will remain in good working order and provide you with the protection that you need. Some common brake services include brake pad replacement service, brake fluid exchange, and brake rotor repairs.
Most Popular Services We Offer
Chrysler Dodge Jeep Ram Brake Services in Milwaukee
Ideally, you should have your brakes inspected at least a couple times per year, but there are also some common brake repair services that you should have done. Some of the most common brake repair services that are needed from time to time can include a brake pad replacement service, brake fluid exchange, and brake rotor repairs. When having this service done, a technician will fully examine your brakes to determine if additional services are necessary.
When to Schedule Brake Services
Ideally, you should keep up with regular maintenance it comes to your brakes. However, if you begin to hear a grinding or squealing sound when using your brakes, it could be clear that a repair service is necessary. When you receive a brake service, you can be assured that your brakes are getting the attention that they need. This could help you to make minor repairs before they turn into bigger issues.
Don't Ignore Possible Brake System Issues
If you need any form of brake service and don't do it now, you could be in some trouble. Eventually, the issues that you are having with your brakes will get worse and worse. This could eventually lead to the need for more significant repairs that are quite expensive. Also, you could end up driving a car that has brakes that are not providing you with the support that you need to be a safe driver.
John Amato Service Center
No matter what type of brake service you need, you should bring your car to John Amato Chrysler Dodge Jeep Ram, which is very popular among people all over the Milwaukee area, including those that are in Glendale, Lincoln Park, and Thurston Woods, WI. Our service center is a state of the art facility that has a nice and comfortable waiting area for you to enjoy. You can also get peace of mind that your car is being treated by expert technicians.
Complimentary Amenities
Shuttle Service
Recently Renovated Dealership
Comfortable Waiting Lounge
Complimentary Beverages & Snacks
Reading Material - Latest Newspapers & Magazines
Fresh Popcorn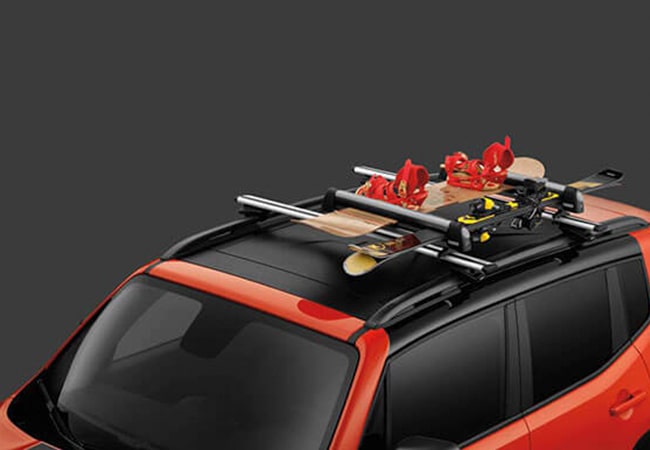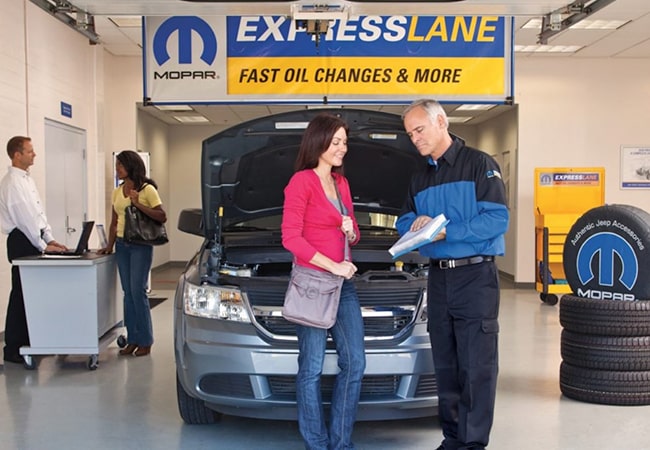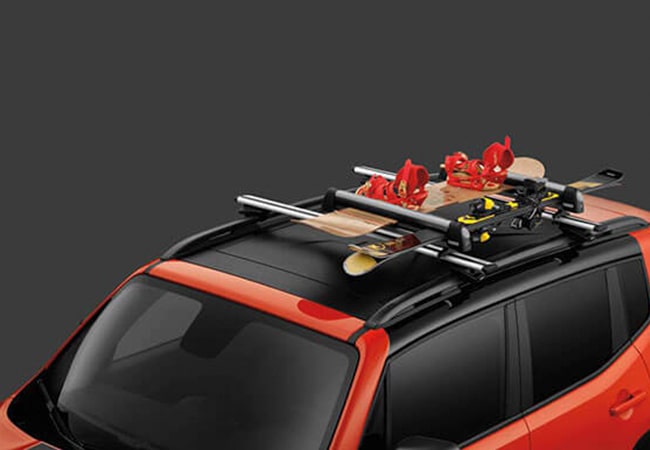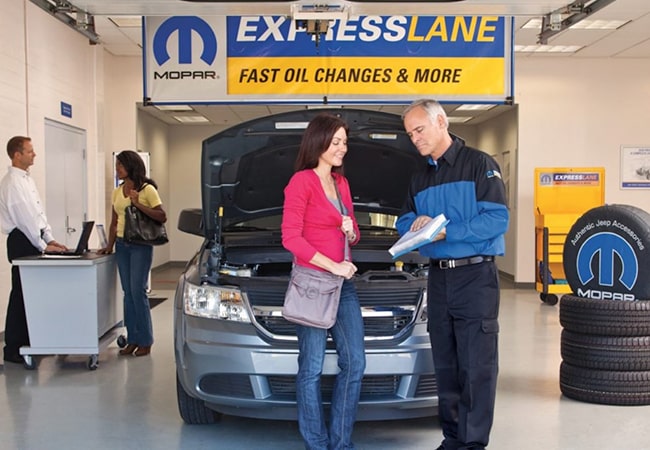 John Amato Chrysler Dodge Jeep Ram

5900 N Green Bay Avenue
Milwaukee, WI 53209-3810