Tire Department in Milwaukee, WI
John Amato Chrysler Dodge Jeep Ram is well known in the Milwaukee area as a great place to buy new or used vehicles from a reputable dealer. We started this business because we're car people, we love anything mechanical and find the very design and build of automobiles to be a beautiful piece of art. As such, we don't just sell cars. We run a full-service shop for routine maintenance and repairs when needed to keep your car beautiful; and as great as you expected when you first made the purchase.
Tire Services We Offer
The Importance Of Tire Services
Tires are the point of contact between your vehicle and the road. Imagine the amount of force they undergo every time you drive. The heat and cool due to friction against the road, they support the weight of the vehicle, and they do this while providing traction and control of the car at highway speeds. They are designed specifically to withstand such rigors, but they take a lot of wear in the process. Part of the design was conducted with the intention that as a responsible car owner, you understand there are some necessary services the tires need during their natural lifetime, and they are eventually intended to be replaced.
What Happens When You Don't Maintain Your Tires
If tires aren't maintained, the first thing which will happen is they go flat and the car is undrivable. If you try to drive on a flat tire, the ride will be horribly uncomfortable, and you won't be able to go faster than a bicycle. You'll also damage the wheel itself, a far more expensive repair proposition than simply buying a new tire. Arguably worse, you won't have any real control or handling ability of the vehicle, causing a danger to yourself and everyone else on the road.
---
John Amato Tire Center
For tire repair or other maintenance needs in the areas around Glendale, Lincoln Park, Mequon, and Thurston Woods outside of Milwaukee, WI, come by and speak with our professional technicians and car lovers at John Amato Chrysler Dodge Jeep Ram to ask about our new tire sale.
 Schedule Service
Complimentary Amenities
Shuttle Service
Recently Renovated Dealership
Comfortable Waiting Lounge
Complimentary Beverages & Snacks
Reading Material - Latest Newspapers & Magazines
Fresh Popcorn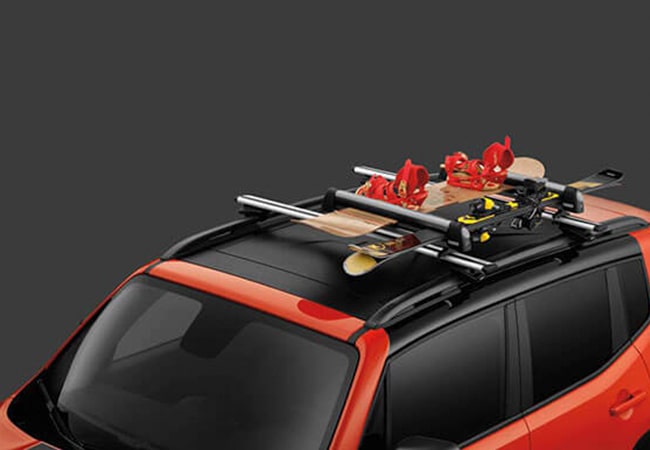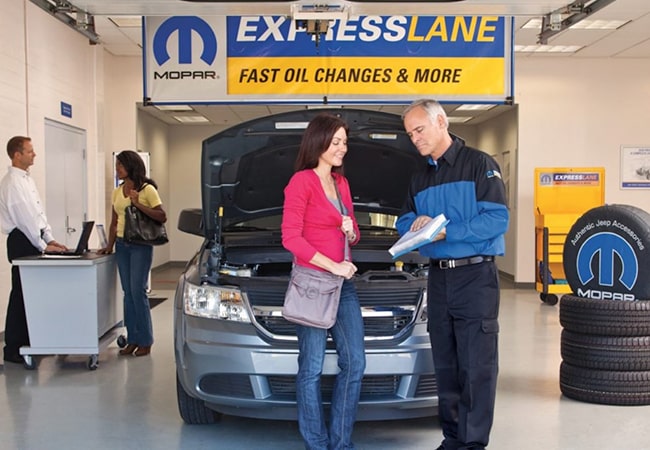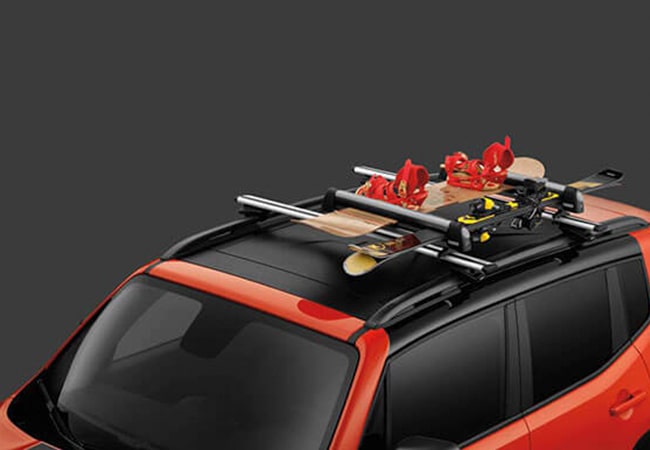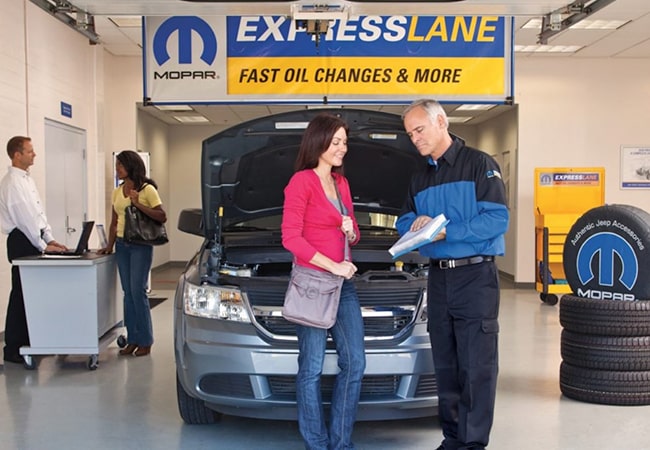 John Amato Chrysler Dodge Jeep Ram

5900 N Green Bay Avenue
Milwaukee, WI 53209-3810