Mopar Full Synthetic Oil Change Service
What is Full Synthetic Oil?
Synthetic oil is Synthetic oil is created through the synthesis of several chemicals that combine to form a modified petroleum product.  This product provides better protection for the engine than traditional motor oils. 
Full Synthetic Oil Change Service
Your vehicle's engine needs oil to operate.  The levels need regular checking.  The oil and oil filter need to be changed every 3 months or 3,000 miles.  That is the conventional wisdom.  However, as automotive innovations evolve, oil chemistry also continues to improve.  The new motor oils, or synthetic motor oils, can help protect an engine better for a longer period of time.  In some cases, synthetic oils may be viable for 10,000 miles.  Synthetic motor oil is not advised for every vehicle.  Using it when not specified by the manufacturer can cause engine damage and void any warranties still on the vehicle.  The number of cars and trucks using synthetic oil is growing as manufacturers make the shift to this higher quality product. 
Following the manufacturer's guidance for scheduled maintenance and type of oil change in the vehicle's manual is important.  You will also need to maintain a vehicle's oil even if it is driven infrequently.  Motor oil becomes less viable over time and can develop moisture.  Without some care, the engine's lifespan will be shortened.  The certified technicians at John Amato Chrysler Dodge Jeep Ram in Milwaukee, WI provide full synthetic oil change services.  They also have convenient locations in Glendale, Lincoln Park & Thurston Woods, WI to get you quickly back on the road. 
Why Use Synthetic Oil?
Full synthetic oil provides several benefits.  It is more resistant to oxidation and thermal breakdown.  Also, there is less loss to evaporation while also being less prone to developing sludge problems.  Combined, these things make it better for vehicle engines. It is also better designed for vehicles that operate in harsh conditions.  Full synthetic oil stands up to very cold and very hot climates better than traditional motor oils.  Other conditions can also affect the oil.  Infrequently driven vehicles or those who regularly perform heavy duty tasks such as towing can perform better with synthetic oil.  In the end, it can preserve the lifespan of your engine.
Why Should the Dealer Perform This?
Synthetic oil is not recommended for every vehicle. The certified technicians at John Amato Chrysler Dodge Jeep Ram in Milwaukee, WI or the other locations will advise you on the best oil for your vehicle. Visit them today and see if synthetic oil is right for you and your vehicle!
Schedule Service
Complimentary Amenities
Shuttle Service
Recently Renovated Dealership
Comfortable Waiting Lounge
Complimentary Beverages & Snacks
Reading Material - Latest Newspapers & Magazines
Fresh Popcorn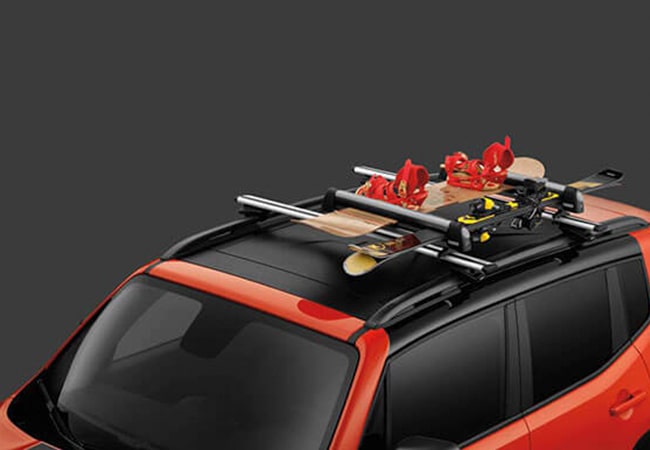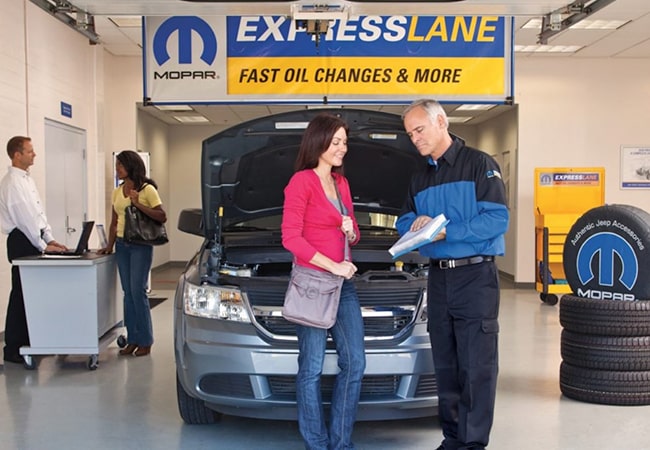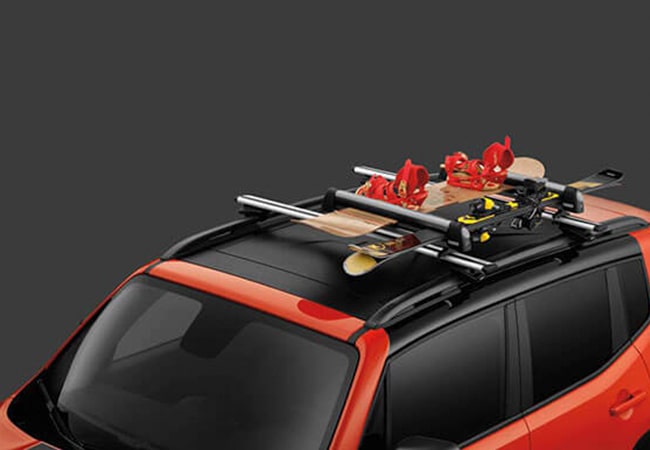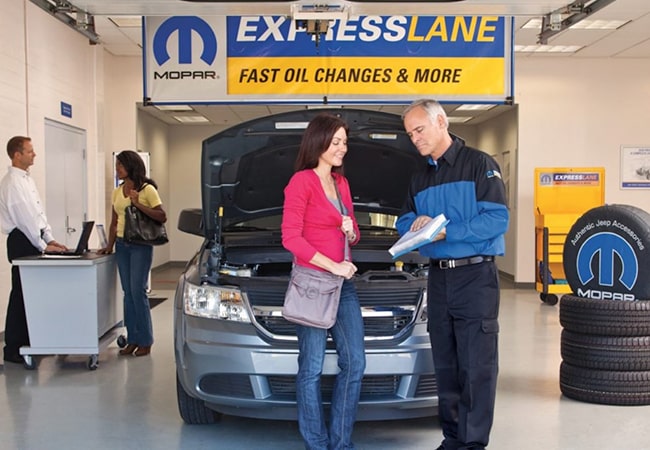 John Amato Chrysler Dodge Jeep Ram

5900 N Green Bay Avenue
Milwaukee, WI 53209-3810