Types of Mopar Oil Changes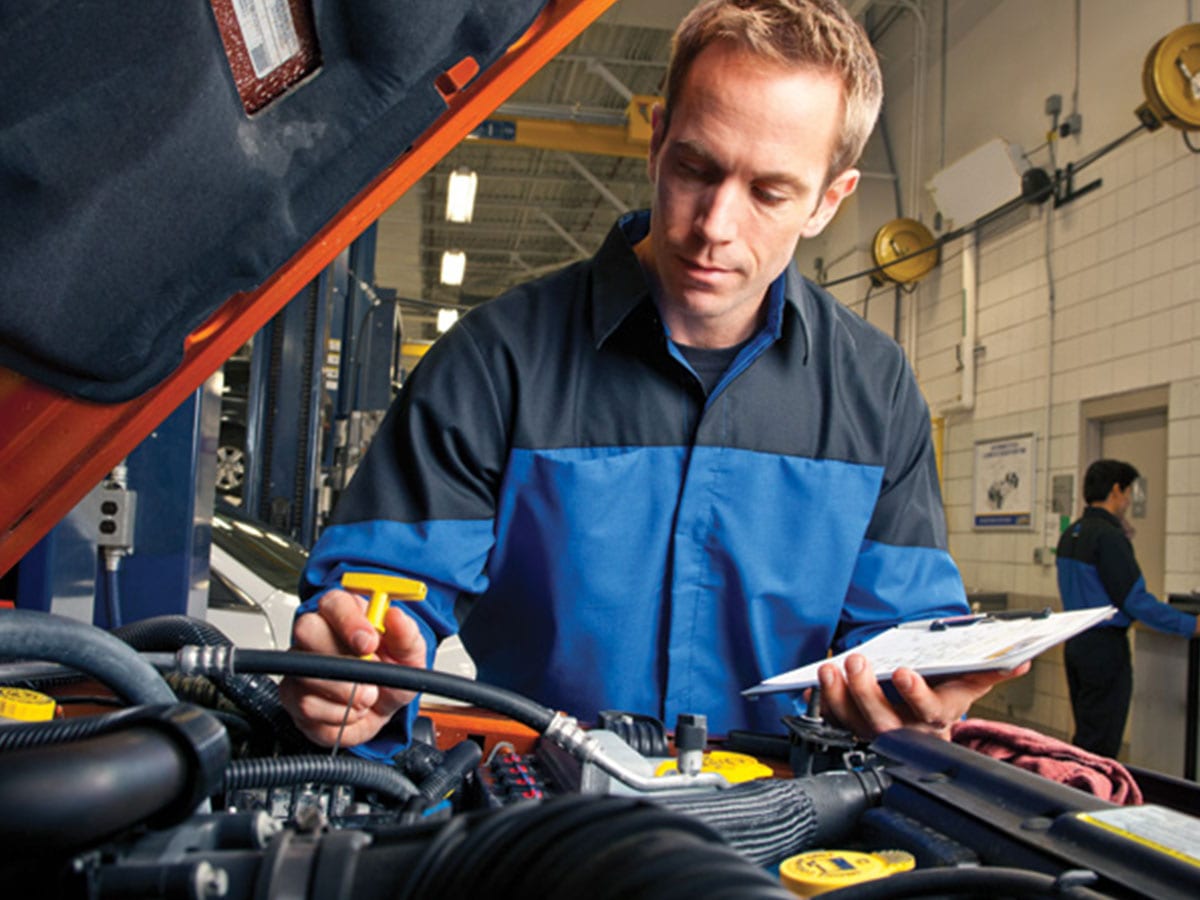 Conventional vs. Synthetic Oil
Getting your oil changed regularly is the most important thing you can do for your car. It keeps the engine lubricated and keeps it running well. There is conventional oil and synthetic oil, which you may choose from. Synthetic oil generally lasts longer but is more expensive. It can also be argued that synthetic is more environmentally friendly. There is also a different kind of oil for diesel engines. Regardless of the type of oil, bring your vehicle to John Amato Chrysler Dodge Jeep Ram in Milwaukee, Wi. If you own a Chrysler, Dodge, Jeep, or Ram in Glendale, Lincoln Park, Mequon, Shorewood, or Thurston Woods, WI, we are only a short drive away.
Regular Oil Changes are Crucial
The oil is crucial to the health of your engine regardless of the choices you make. Some manufacturers that recommend synthetic oil, but if it is not specified in the owner's manual, it is ok to use whichever one you prefer. The bottom line is that synthetic oil is better for your engine, especially in a newer car. Older cars, with more than 100,000 miles, may do better with conventional oil. There is also a synthetic blend that is a combination of the two and is another option. The cost is normally higher with Synthetic oil, but you may save money in the long run.
Regardless of what kind of oil you choose, the main thing is to keep the oil fresh. The oil will break down, and it will get some sludge as it cleans your engine. At some point, the oil is no longer functioning and you could permanently damage your engine. You may use our Mopar express lane to get the oil changed faster. We can also help you decide which oil to use in our state of the art facility. Our certified technicians know the specific oil required for your car, though you can decide whether to get synthetic or conventional oil.
---
Certified Service Mopar Service & Parts - John Amato
If you must leave your car with us, we have rental cars and shuttle service available. If you want to stay, relax in our comfortable waiting area with free WiFi. You can speak with our salespeople to help you decide which oil to choose. An oil change does not take a long time, We have Mopar Performance Parts in our Mopar Accessories Boutique. We also have a Spanish speaking team. We are an authorized state inspection point to help you meet state requirements for your automobile. For all your service needs, visit John Amato Chrysler Dodge Jeep Ram in Milwaukee, Wi. We are close to Glendale, Lincoln Park, and Thurston Woods, WI.
Complimentary Amenities
Shuttle Service
Recently Renovated Dealership
Comfortable Waiting Lounge
Complimentary Beverages & Snacks
Reading Material - Latest Newspapers & Magazines
Fresh Popcorn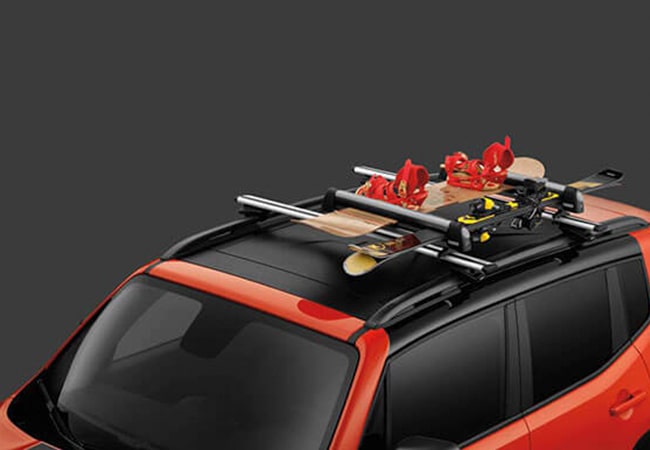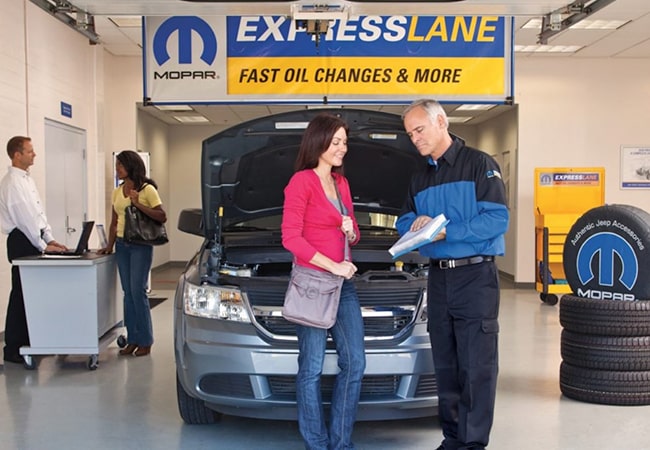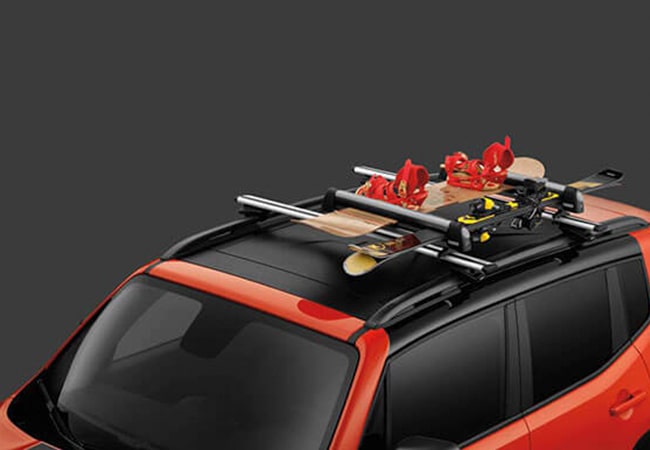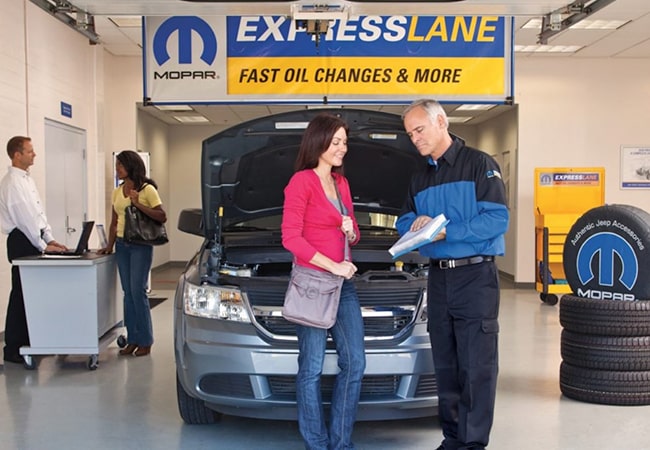 John Amato Chrysler Dodge Jeep Ram

5900 N Green Bay Avenue
Milwaukee, WI 53209-3810