Mopar Tire Rotation Service
What is a tire rotation service?
A tire rotation service is a service that rotates your tires either front to back or left to right. In fact, a single tire should be rotated completely around the car over the course of four oil changes. The purpose of this service is to ensure that equal wear is distributed among the tires, and not causing any singled blowouts later down the line. This service also maintains the longevity of the tires, allowing you to get the maximum usage out of them. This service is important to all types of vehicles and should be considered an essential service.
Why should I have it done?
It is important to distribute the wear on your tires evenly so that you are not forced to by tires in singles or pairs. This protects the lifespan of the tires and allows the ride of your vehicle to be smoother when in operation. Having to buy new tires with older tires will have uneven wear and impacting the comfortableness of the way your vehicle rides. It is also more expensive to purchase tires either individually or in a pair as opposed to a set. The best way to maintain a tire rotation is to have this service completed at the same time your vehicle receives an oil change.
What happens if I don't do it now?
If you do not begin this tire rotation now, several months down the line you will find your tires beginning to wear down faster than the other tires. At that point, a rotation would help the situation, but it could not completely rectify it. Should you decide to not partake in a tire rotation for an extended period of time, you can expect to purchase tires individually, as the front tires will begin to drastically wear to the point that the only thing to correct them is to purchase new ones.
Why should I have the work done at John Amato Chrysler Dodge Jeep Ram?
If you want this service performed correctly and maintained, then you should consider John Amato Chrysler Dodge Jeep Ram to complete your next tire rotation, Their certified technicians maintain information on your tire rotation and ensure that they are rotating them all around the vehicle during your oil changes. Their site is an authorized state inspection site, and their facility is state of the art. If you need assistance with English speaking, their technicians are also Spanish speaking to accommodate all of their clients. Enjoy the comfortable waiting area while your vehicle is serviced, or enjoy a shuttle ride to the nearby shopping area.
Schedule Service
Complimentary Amenities
Shuttle Service
Recently Renovated Dealership
Comfortable Waiting Lounge
Complimentary Beverages & Snacks
Reading Material - Latest Newspapers & Magazines
Fresh Popcorn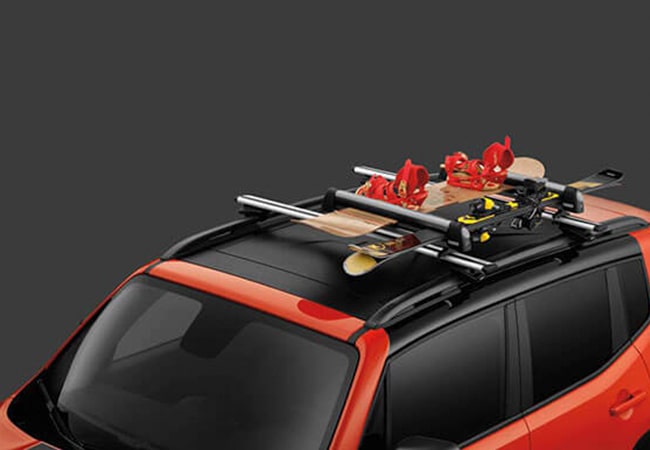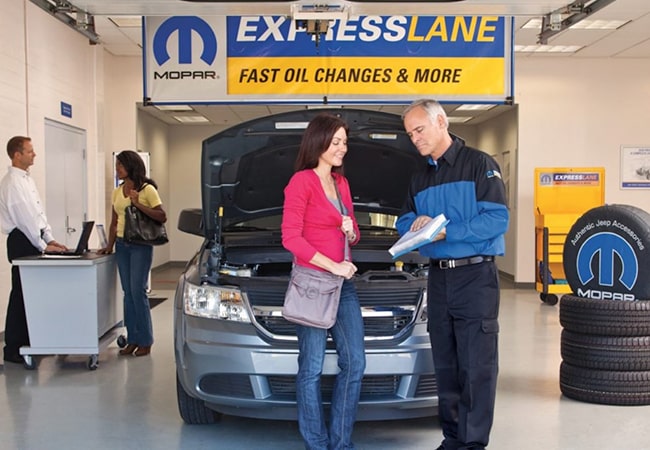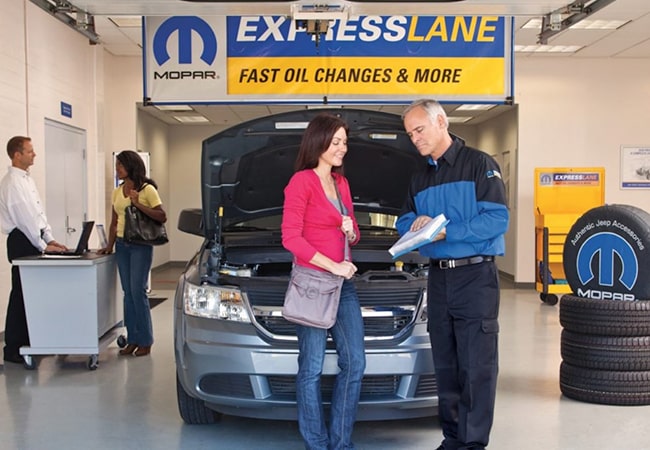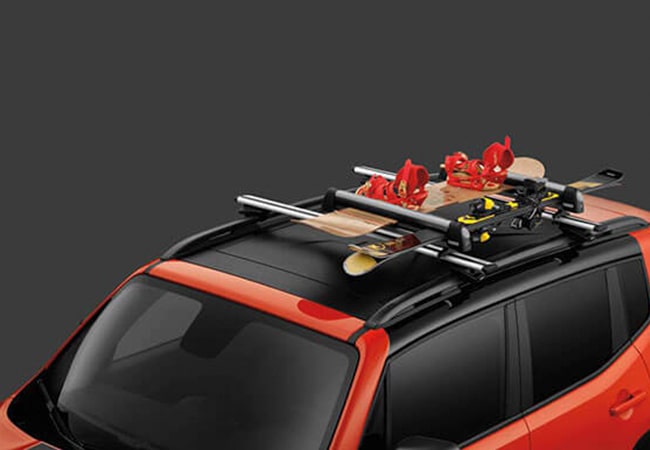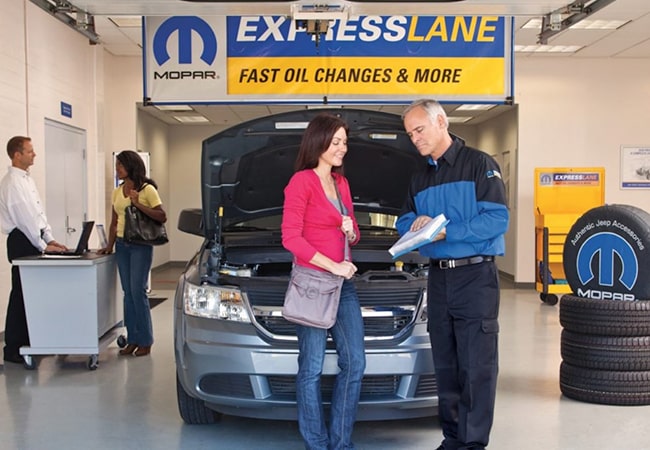 John Amato Chrysler Dodge Jeep Ram

5900 N Green Bay Avenue
Milwaukee, WI 53209-3810