Mopar Accessories Department
Why are Genuine Mopar Accessories Always Best?
When you want to personalize your vehicle, you will face a decision about the quality of the Accessory that you purchase. Genuine Mopar Accessories are always the best bet because they were all designed and manufactured for fit and performance in your specific vehicle. Generic accessories get designed for several vehicle models in an effort of cutting costs and maximizing profit for a company headquartered in a third-world country. Generic accessories might not even fit, and who knows how long they will last due to the inferior raw materials used to make them? Genuine Mopar Accessories will always be the best decision because they also come with a performance guarantee that is backed by Mopar as an industry leader. If you need an accessory in Milwaukee and drive a Chrysler Dodge Jeep Ram car, truck, van, or SUV, rest assured that the best accessories are available at our Genuine Mopar Accessories Department at John Amato Chrysler Dodge Jeep Ram.
Most Popular Genuine Mopar Accessories
The most popular Genuine Mopar Accessories perform a practical job for our customers. Although we carry all of the genuine Mopar accessories imaginable to personalize your vehicle inside and out, the most popular accessories are chosen because of their practicality including organizing cargo, protecting carpet, upholstery, and paint, and protecting resale value. Here are three of the most popular Genuine Mopar Accessories that we sell at our Genuine Mopar Accessories Department:
Cargo
cargo nets and cargo organizers are some of the most popular Genuine Mopar Accessories because they help our pragmatic customers keep things organized and in a proper place while driving, such as sports equipment, groceries, or just-purchased home improvement supplies.
Floor Mats
Genuine Mopar Floor Mats take carpet protection to the next level. With deeper grooves and rubber material design, all-season Floor Mats are one of the most popular accessories because they look great while trapping debris, helping you keep the interior carpet and upholstery as clean as possible
Vehicle Covers
from older-model Mopar muscle cars that sit in the garage to newer-model vehicles that need to stay protected from the elements, we carry a vast selection of genuine Mopar car covers guaranteed to protect the paint job from dust, debris, animals, and moisture.
Complimentary Amenities
Shuttle Service
Recently Renovated Dealership
Comfortable Waiting Lounge
Complimentary Beverages & Snacks
Reading Material - Latest Newspapers & Magazines
Fresh Popcorn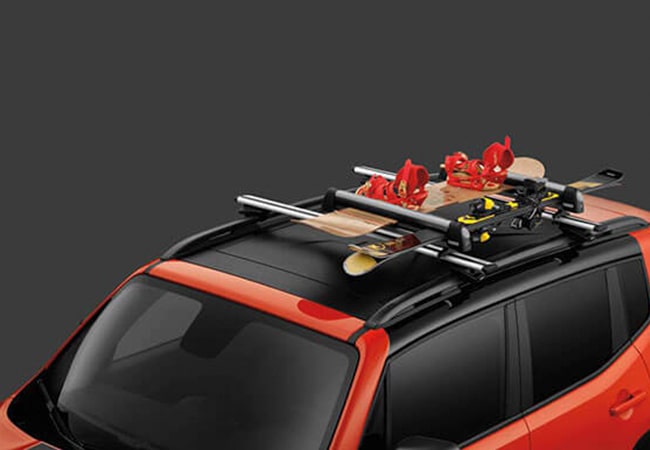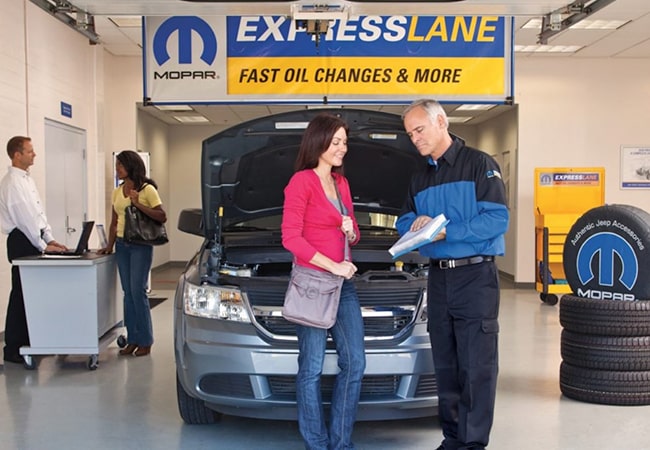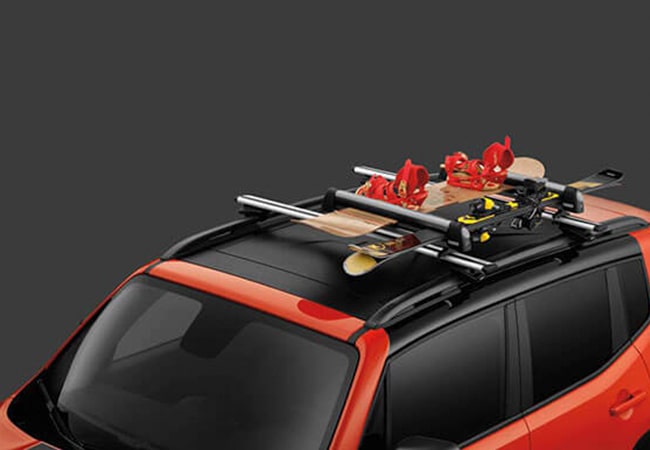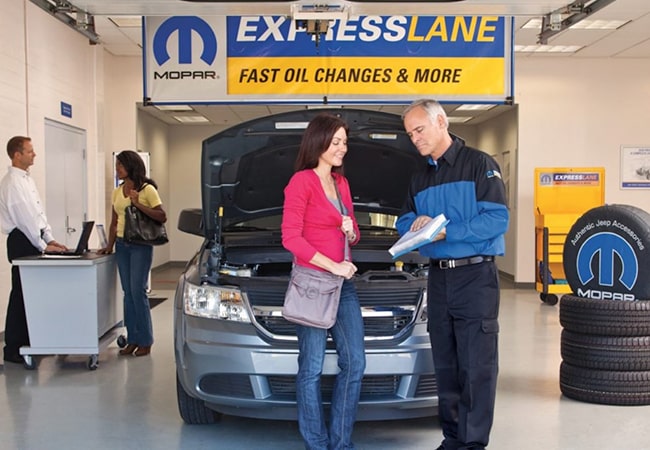 John Amato Chrysler Dodge Jeep Ram

5900 N Green Bay Avenue
Milwaukee, WI 53209-3810