Why are Genuine Mopar Accessories Always Best?
When you want to personalize your vehicle, you will face a decision about the quality of the Accessory that you purchase. Genuine Mopar Accessories are always the best bet because they were all designed and manufactured for fit and performance in your specific vehicle. Generic accessories get designed for several vehicle models in an effort of cutting costs and maximizing profit for a company headquartered in a third-world country. Generic accessories might not even fit, and who knows how long they will last due to the inferior raw materials used to make them? Genuine Mopar Accessories will always be the best decision because they also come with a performance guarantee that is backed by Mopar as an industry leader. If you need an accessory in Milwaukee and drive a Chrysler Dodge Jeep Ram car, truck, van, or SUV, rest assured that the best accessories are available at our Genuine Mopar Accessories Department at John Amato Chrysler Dodge Jeep Ram.
Best Selling MOPAR Accessories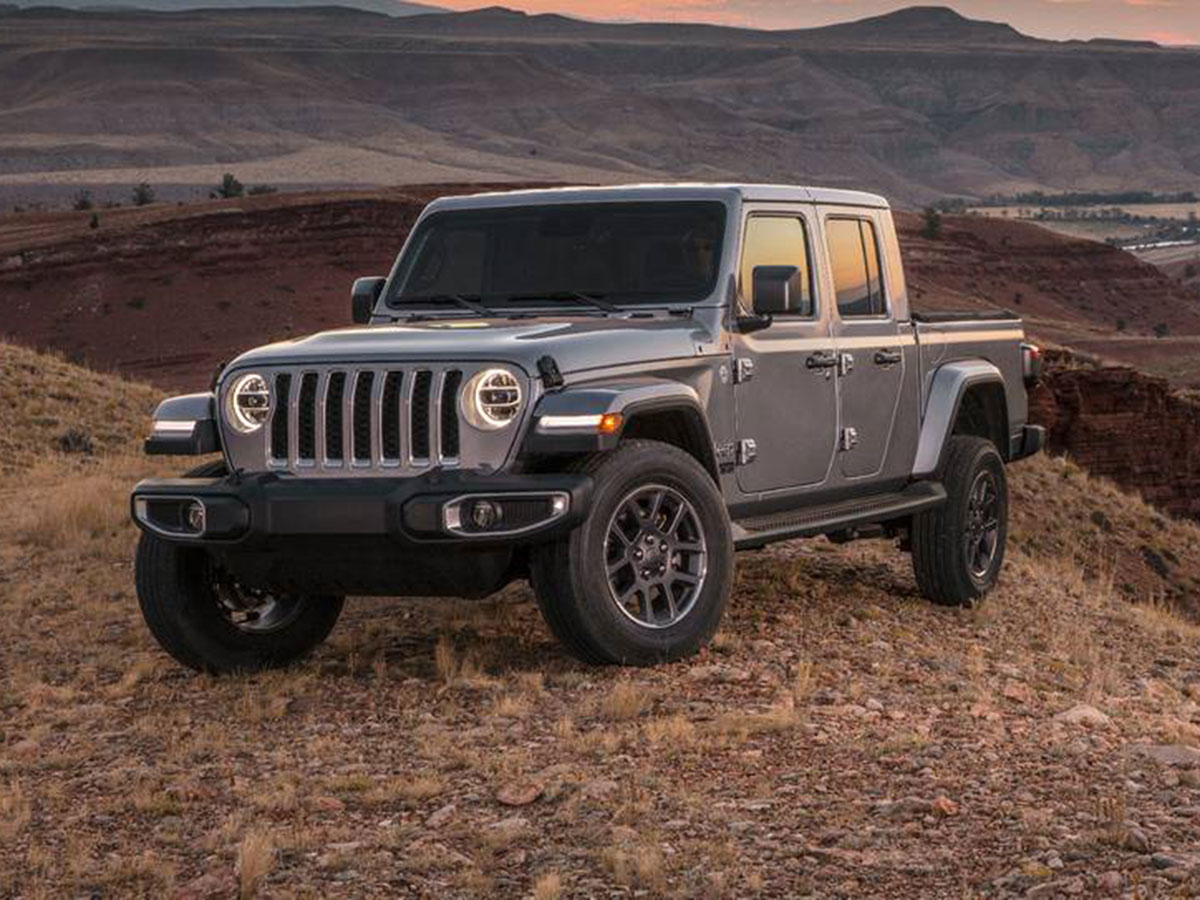 Wheels
If you've been interested in getting a new set of rims for your vehicle, check out the OEM wheels we carry in our accessories department. Not only do these wheels look great, but they are high in quality and designed to fit your vehicle; come check out our extensive stock!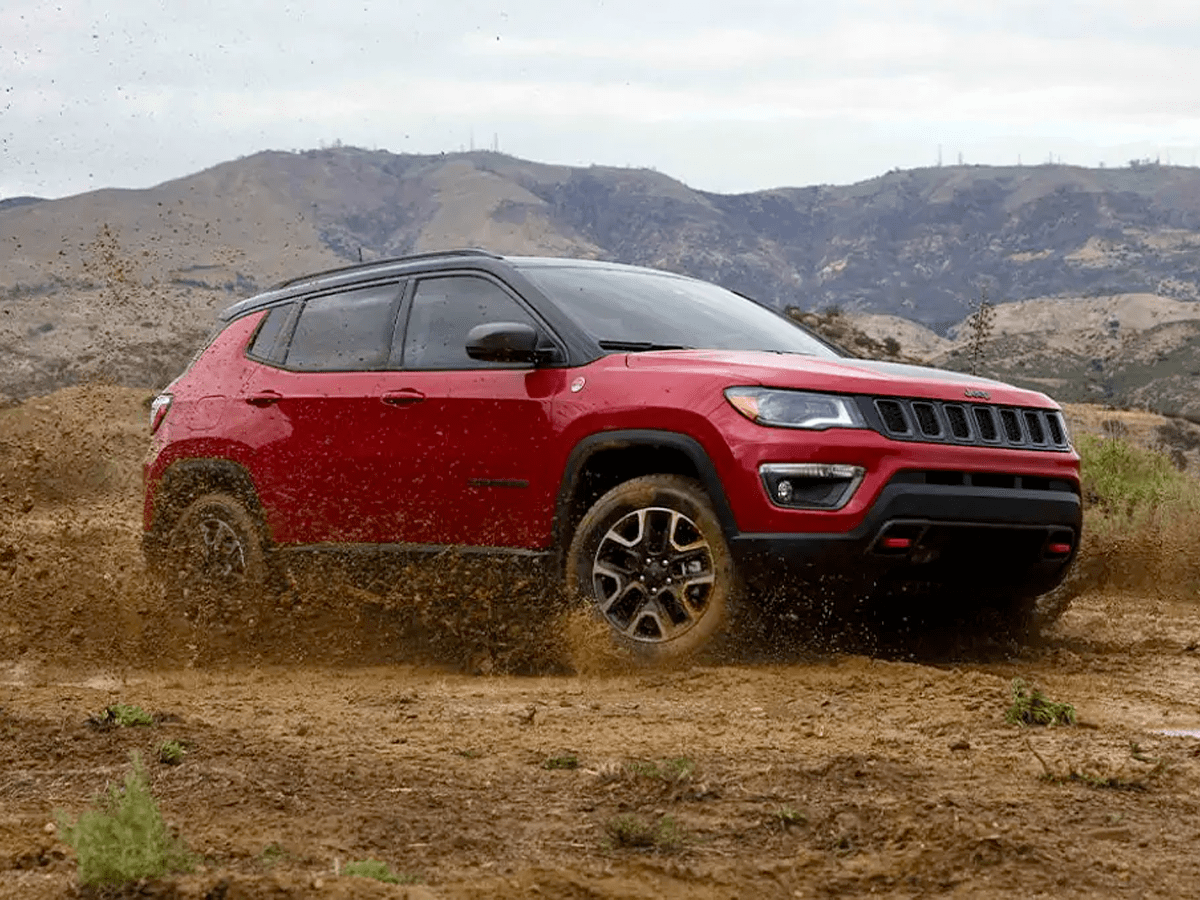 Comfort and Protection
Keeping your vehicle protected is easy with accessories like all-weather floor mats, trunk liners, car covers, and more; you can also stay comfortable with a variety of comfort accessories. We have these accessories in stock and can help you pick the ones that are right for you!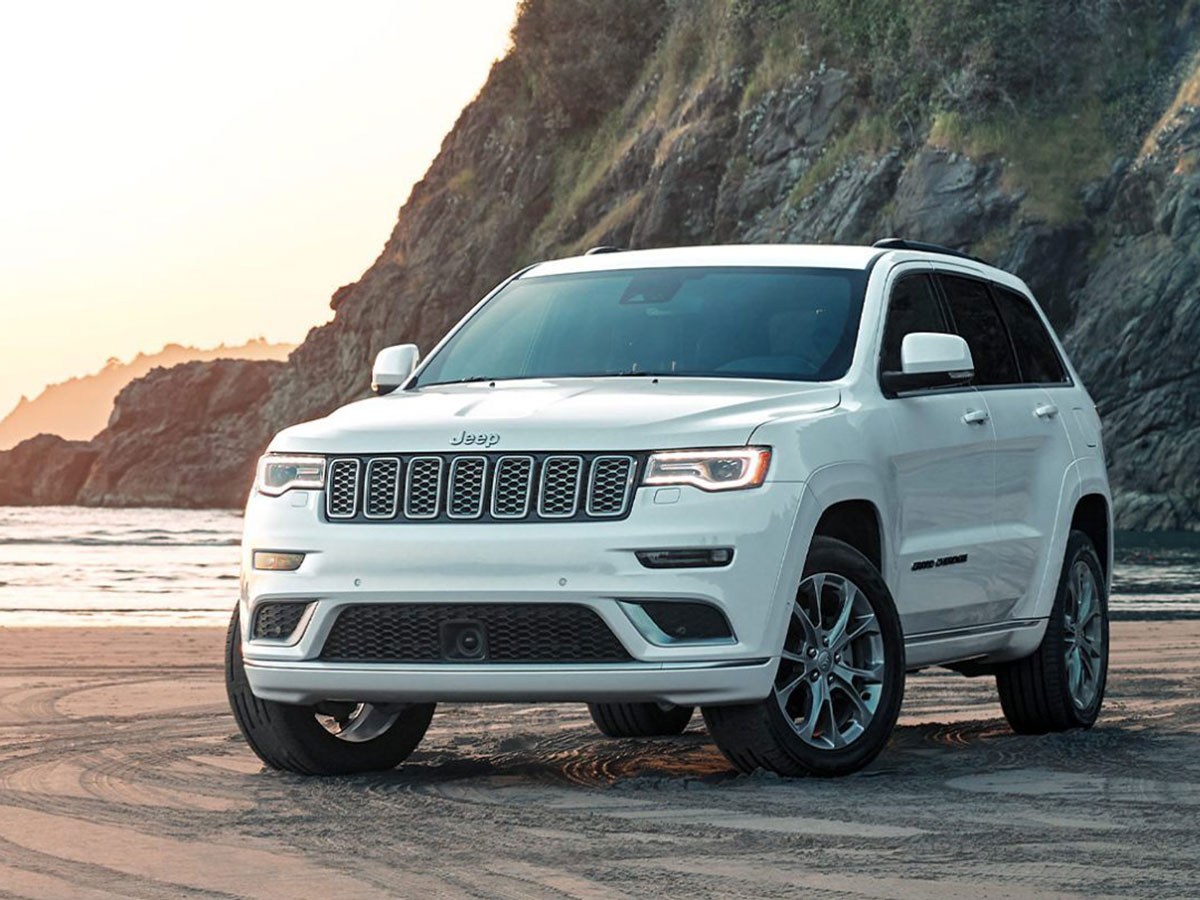 Style and Design
Whether you're interested in outfitting your car with a sleek spoiler or you want to add extra exterior trim to accentuate your vehicle's already impressive looks, come by our accessories department! Our experts can help you figure out how to make your vehicle look its best.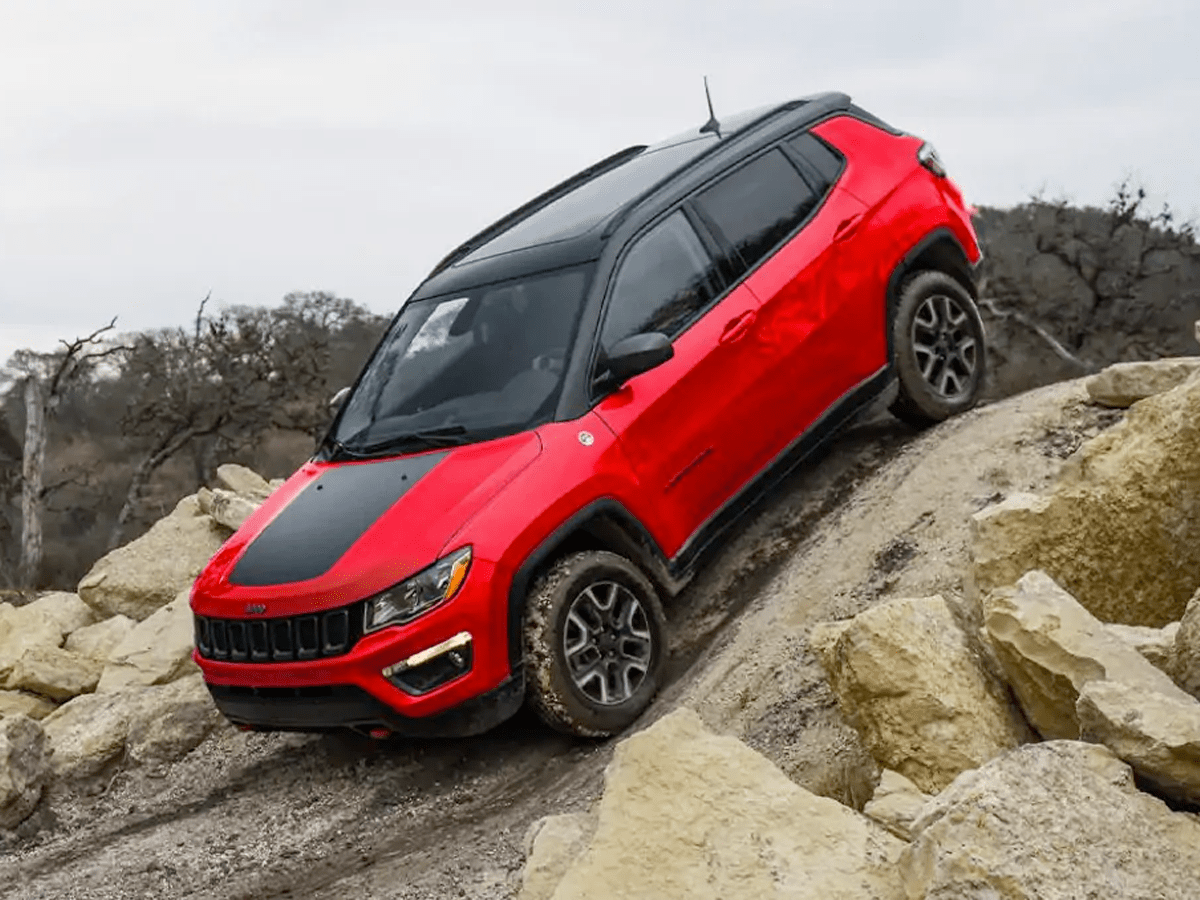 Storage
Storing cargo can be difficult on its own, but we have a number of accessories that can make it easier. Whether you're looking to extend your storage capacity or organize your cargo area, you can find what you need in our well-stocked accessories department.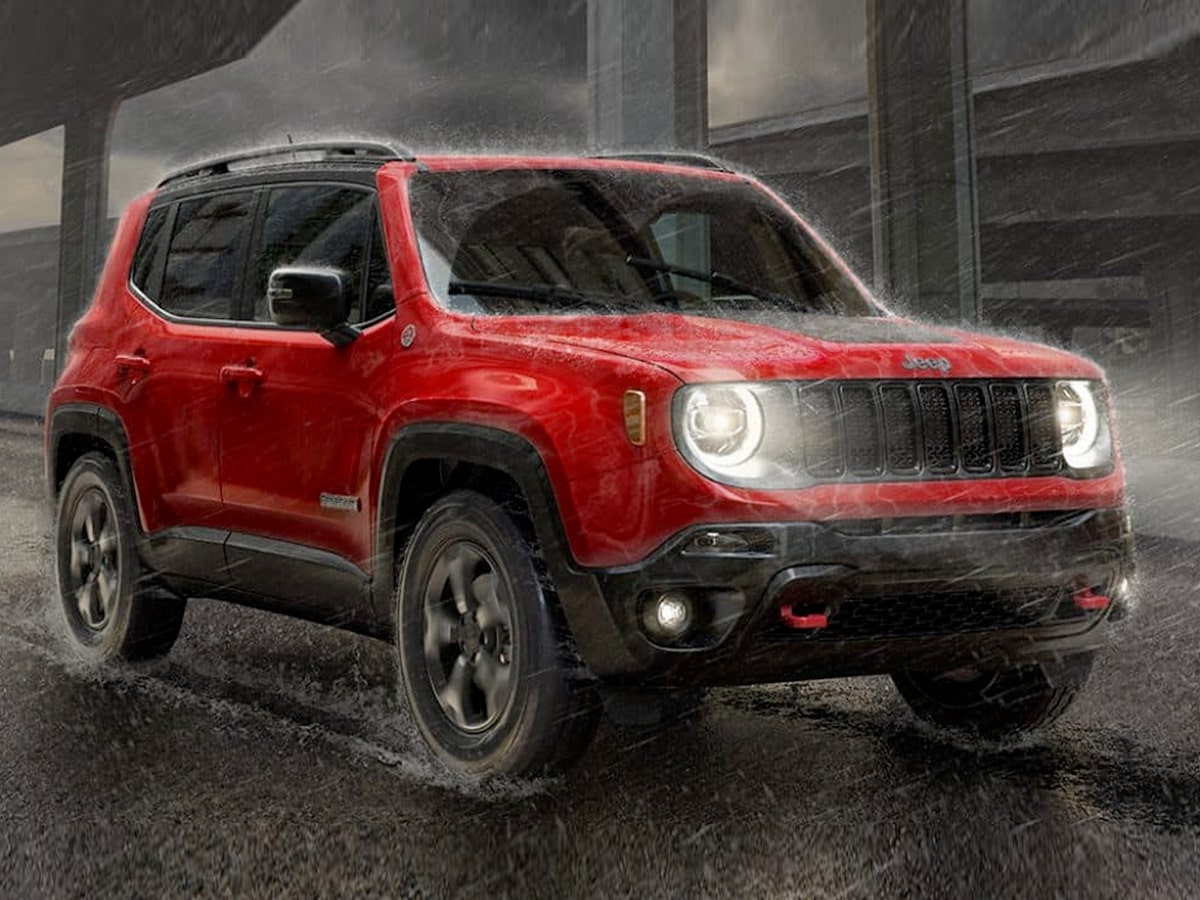 Performance
Whether you're looking to outfit your vehicle with an improved exhaust system or are interested in any other type of performance-enhancing accessory, come to our accessories department. Our experts will help you find exactly what you need.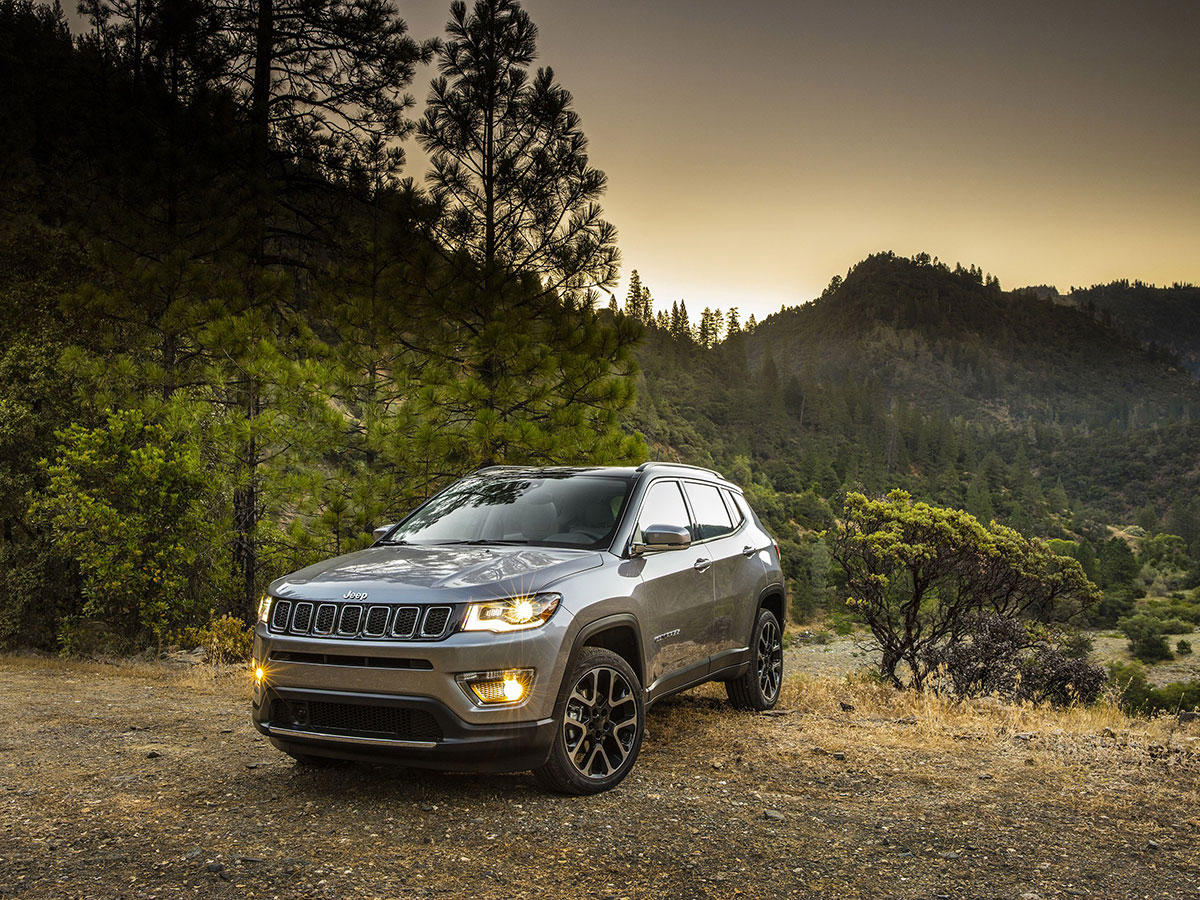 Car Care
Taking good care of your vehicle is easier with car care accessories. Our accessories department is well-stocked with car care tools and chemicals to help you keep your vehicle clean and protected.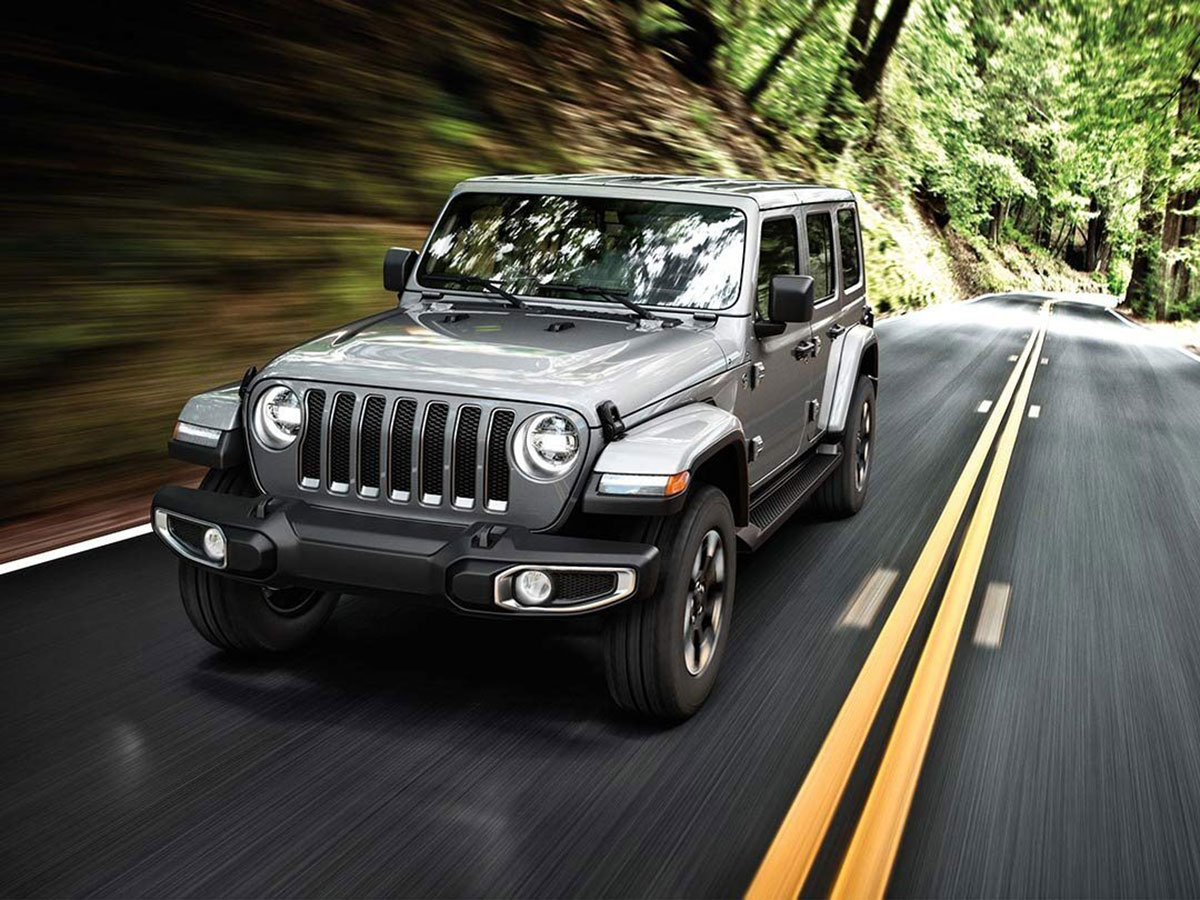 Utility
Making the most out of your vehicle is easier with utility accessories! With rooftop carriers and other accessories, you can make your vehicle provide even better service.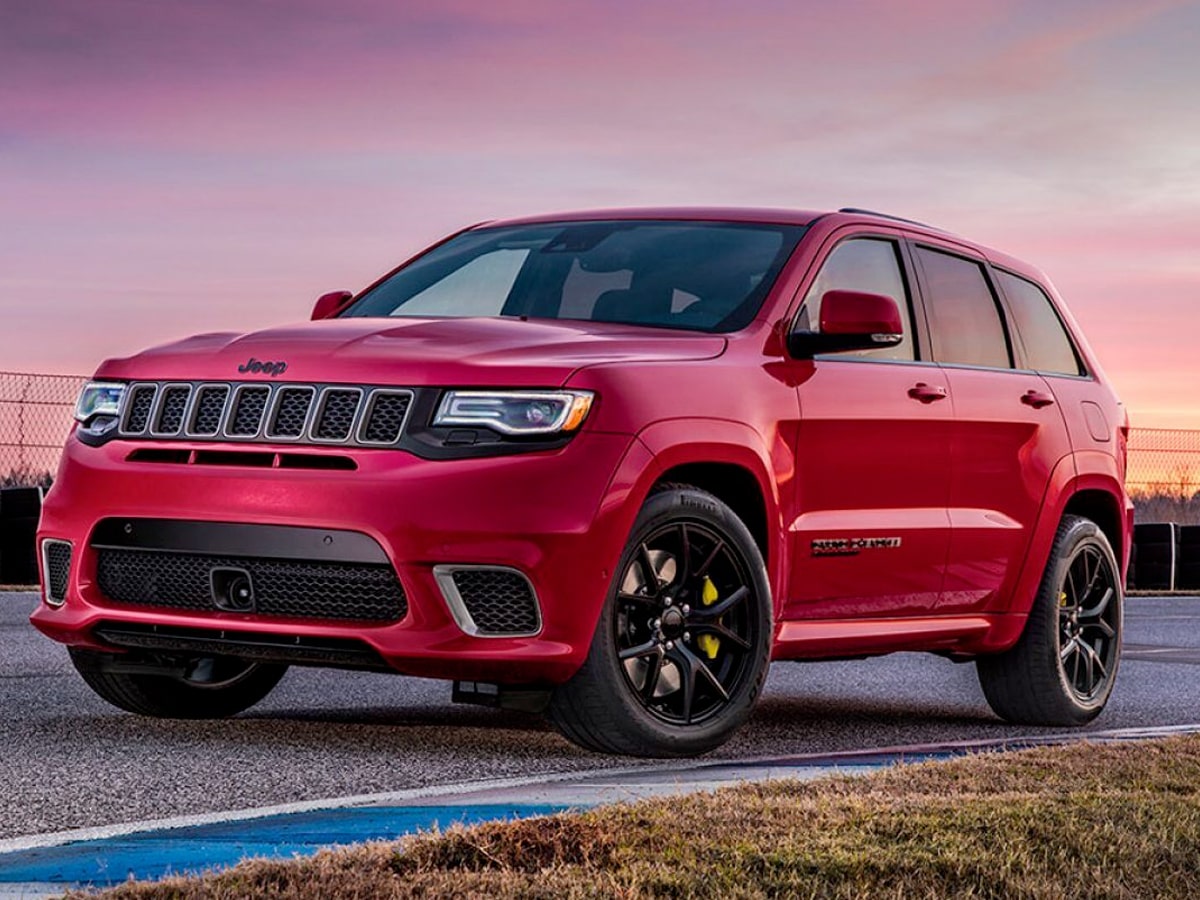 Electronics
e are proud to stock a huge variety of electronic upgrades in our accessories department, ranging from audio upgrades to auto-dimming rearview mirrors. Browse our selection or talk to one of our experts to figure out what's best for you.
Schedule Accessories Service at John Amato CDJR
No matter what type of accessory you need, you should bring your car to John Amato Chrysler Dodge Jeep Ram, which is very popular among people all over the Milwaukee area, including those that are in Glendale, Lincoln Park, and Thurston Woods, WI. Our service center is a state of the art facility that has a nice and comfortable waiting area for you to enjoy. You can also get peace of mind that your car is being treated by expert technicians.
Complimentary John Amato CDJR Amenities
Mopar® service menu completed to certified standards. We guarantee top-quality service by certified technicians with the recommended OEM parts adhering to stringent fit and performance assurances. Click to the online service scheduling page to book appointments at your convenience within minutes.
Shuttle Service
Recently Renovated Dealership
Comfortable Waiting Lounge
Complimentary Beverages & Snacks
Reading Material - Latest Newspapers & Magazines
Fresh Popcorn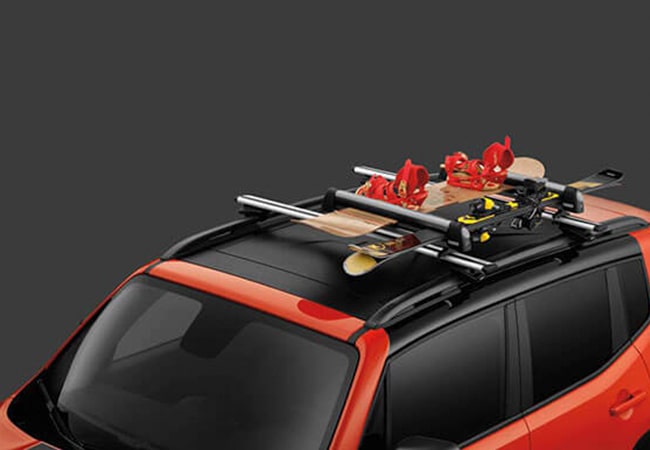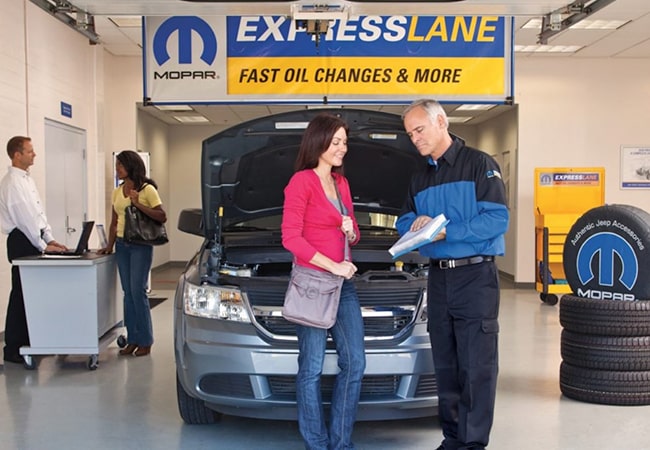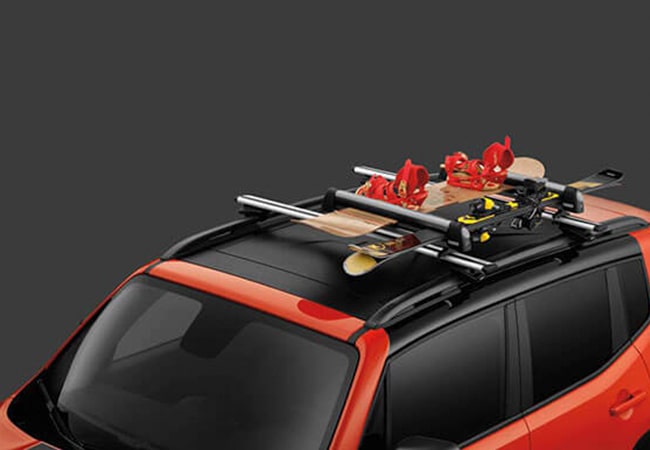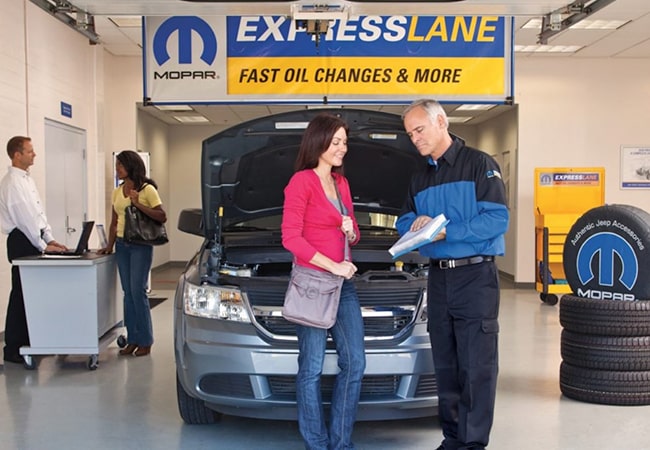 John Amato Chrysler Dodge Jeep Ram

5900 N Green Bay Avenue
Milwaukee, WI 53209-3810