Mopar Cabin Air Filter Replacement Service
What is the cabin air filter replacement service all about?
Your cabin air filter is used in your vehicle to capture any stray dirt or particles that could affect the smooth operation of your vehicle. From time to time these filters require replacement because they are full of this dirt and particles and a new filter is required. This filter captures pollutants, allergens, and any other particles that can affect the driver instantly, making this a safety feature.
Why should I have it done?
Maintaining your cabin air filter is essential for the continued smooth operation of your internal HVAC system and the other mechanical operations that are running. Having a comfortable cabin is essential for the safety of the driver. This service is something that should be done as recommended by your manufacturer in your vehicle manual. A good practice, however, is to have it checked on every other oil change, allowing the technicians to look at the filter and determine if it is time for a change. Also, consider having it checked prior to the spring or fall seasons when allergens are found more often in the air.
What happens if I don't do it now?
If you choose to not change the cabin air filter it will first begin to fill and it will stop filtering. Because it is overfull with particles and dirt, they will begin circulating back into the system. A continued lack of maintenance will begin to clog the filter and operations will begin malfunctioning within the vehicle. Constant dirt and other particles being able to access the mechanical functions within the cabin will cause them to shut down. If allergens and pollutants are not captured, they can cause the driver to become distracted and affect the driving of that person. 
Why should I have the work done at John Amato Chrysler Dodge Jeep Ram?
John Amato Chrysler Dodge Jeep Ram employs technicians that understand the importance of the cabin air filter replacement maintenance and its necessity for your vehicle. With a team of technicians that are certified, bilingual, and access to a state of the art facility, you can expect quality service when you bring in your vehicle for a maintenance or replacement service. Whether you choose to wait at the dealership or shuttle down to the local shopping center, the service department strives to make you as comfortable as possible. If your vehicle needs a cabin air filter replacement service or any other maintenance, contact our service department today to schedule an appointment.
Schedule Service
Complimentary Amenities
Shuttle Service
Recently Renovated Dealership
Comfortable Waiting Lounge
Complimentary Beverages & Snacks
Reading Material - Latest Newspapers & Magazines
Fresh Popcorn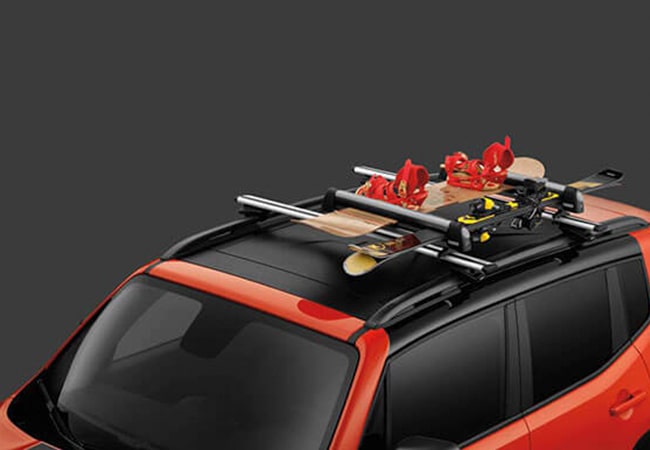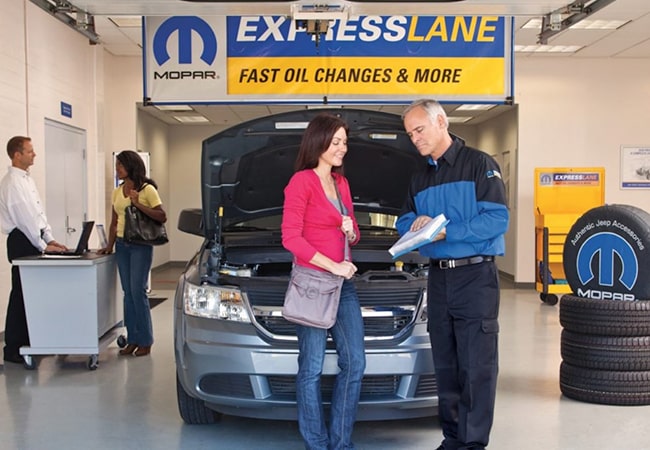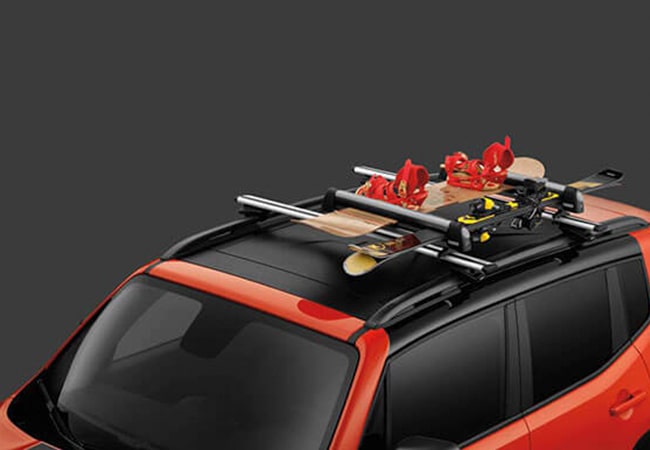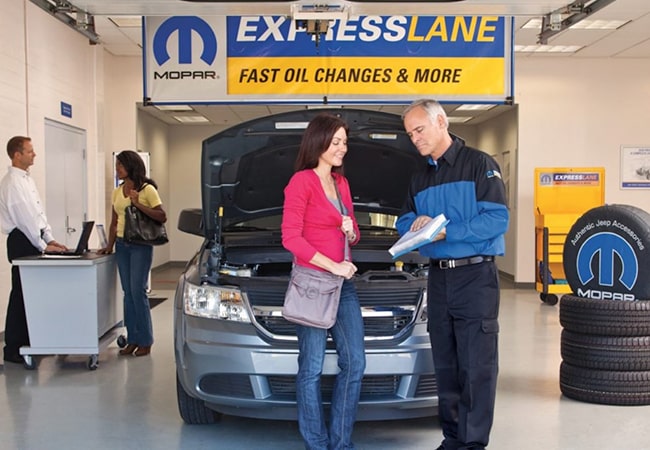 John Amato Chrysler Dodge Jeep Ram

5900 N Green Bay Avenue
Milwaukee, WI 53209-3810