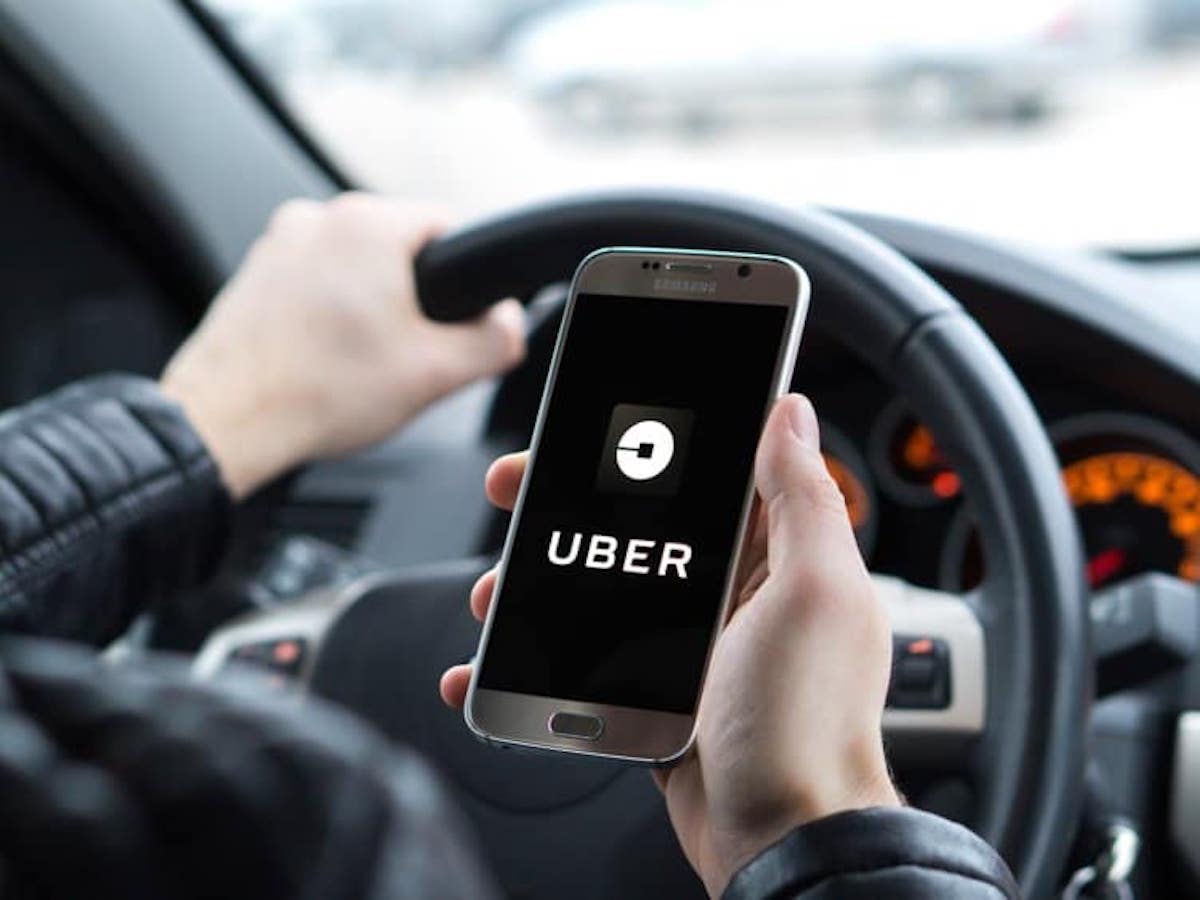 John Amato Lyft Driver Service Center
John Amato Chrysler Dodge Jeep & Ram is offering 15% off labor to all Uber & Lyft ride-share drivers. This is also valid for online food ordering drivers such as Grubhub, DoorDash, EatStreet, Amazon, PostMate and other delivery drivers!
The average full-time Lyft/Ride-Share or food delivery driver travels approximately 1000 miles per week! That's approximately 50,000 miles per year! Even the newest cars can start to feel the stress after taking on those miles. Amato knows that preventative maintenance is extremely important, especially to keep your vehicle running long term.
Here at John Amato Chrysler Dodge Jeep & Ram, we recommend every rideshare and food delivery driver have their car serviced every 3,000-5,000 miles. We are proud of our 7 master technicians, with over 150 years of combined experience. Whether it's a simple oil change or a major repair such as an engine replacement, we stand behind every vehicle we service.
SCHEDULE SERVICE HERE , or simply pull into our state of the art service drive, and we'll get you back on the road in no time! Let John Amato Chrysler Dodge Jeep & Ram be your number one stop for car service and sales. We are proud to support the women and men who drive for Uber or Lyft, and other ride-share organizations!  
On top of the service offer, Amato Chrysler Dodge Jeep & Ram is also offering $500 off any new or used vehicle on our lot, which can be combined with other offers! YOU MOVE OUR CITY, and we are here to support your vehicle needs!
To receive your 15% off labor/$500 off new or pre-owned vehicles, drivers must show proof of employment with the company and notify the service advisers/sales consultant.
**Does NOT include Maintenance Items**