Transmission Services in Milwaukee, WI
Your vehicle's transmission is one of its most important systems. Responsible for keeping your vehicle running efficiently, smoothly and safely, your transmission acts as a bridge between your car's engine and wheels. It guarantees that the energy produced by your engine is transferred smoothly to your tires, giving you complete control over your vehicle. John Amato Chrysler Dodge Jeep Ram helps Milwaukee, WI drivers maintain healthy transmissions. Even though transmissions are quite durable, they can become damaged over time. Fortunately, our expert technicians can perform in-depth examinations of your transmission, assuring that it's not only in peak operational condition—but that it stays that way. The John Amato Chrysler Dodge Jeep Ram team makes sure your transmission is in working order by conducting several inspections. Each inspection is designed to fully estimate your transmission's health—then fixing any problems it might be encountering.
Certified Transmission Services:
Transmission Inspection - If your vehicle's transmission is showing signs of trouble, from difficulty shifting to odd noises to a slipping transmission, our certified technicians can inspect the transmission to find the root of the problem.
Transmission Fluid Exchange - All transmission fluid acts as a lubricant, and automatic transmission fluid also serves as a coolant; when this fluid gets old, it's important to have it changed in order to keep your transmission functioning.

 

Learn More
Transmission Replacement - While transmissions can sometimes be repaired, it often ends up being less expensive to simply replace a damaged or worn transmission entirely; our expert technicians can replace your transmission here.

 

Learn More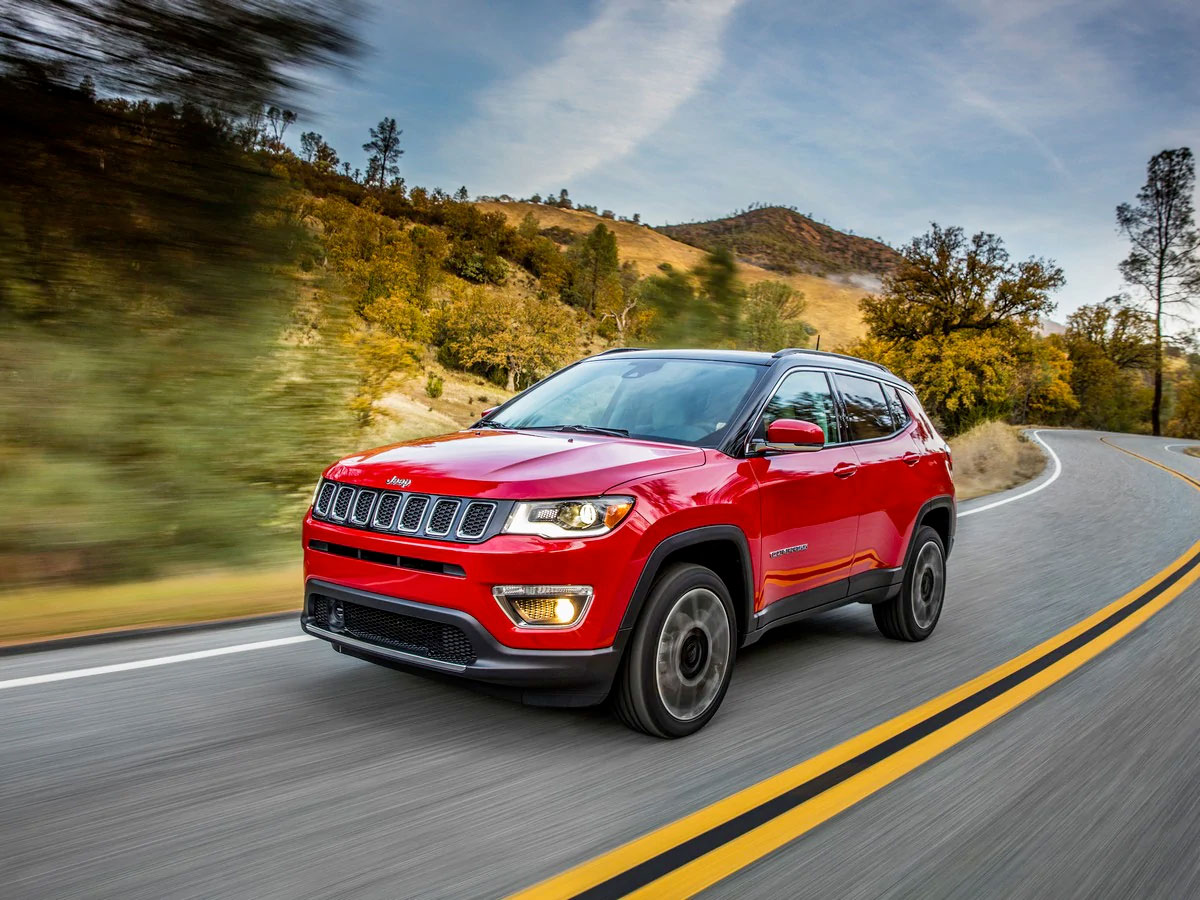 Why You Should Schedule Transmission Service
Your transmission generates a lot of heat. It requires a healthy supply of transmission fluid to avoid getting too hot. If it does get too hot, it can wear down your transmission's various mechanisms—or even the parts surrounding it. Your transmission uses fluid over time, however, which makes it more vulnerable to heat damage.
The best way to avoid costly, dangerous transmission issues is to keep its fluid fresh. Once we've performed a transmission inspection, we can restore your transmission's fluid health with a high-quality transmission fluid exchange. Doing so prevents your transmission from working too hard, becoming too hot, and damaging parts of your car.
Trust The Experts With Your Next Transmission Service
If your transmission becomes damaged, let our team assess the situation. The experts at John Amato Chrysler Dodge Jeep Ram are well-stocked with an expansive parts and tools inventory. We're always equipped to service our drivers' transmissions if they start wearing down—and certainly before they break completely. We also offer complete transmission replacement services if your transmission's damage is too severe. We feel a thorough transmission inspection is important beforehand, however.
Give Our Team a Call Today
John Amato Chrysler Dodge Jeep Ram has been keeping our drivers safe for many years. If your transmission is struggling to operate efficiently, give our team a call. We're centrally located, giving us immediate access to drivers across Glendale, Lincoln Park and Thurston Woods, WI. Keep your car in fit, efficient condition, and let our expert service team give your vehicle a much-needed checkup. A professional's approach to your car's maintenance needs is vital to its health—and our custom-tailored, in-depth services are just what it needs.
Complimentary John Amato CDJR Amenities
Mopar® service menu completed to certified standards. We guarantee top-quality service by certified technicians with the recommended OEM parts adhering to stringent fit and performance assurances. Click to the online service scheduling page to book appointments at your convenience within minutes.
Shuttle Service
Recently Renovated Dealership
Comfortable Waiting Lounge
Complimentary Beverages & Snacks
Reading Material - Latest Newspapers & Magazines
Fresh Popcorn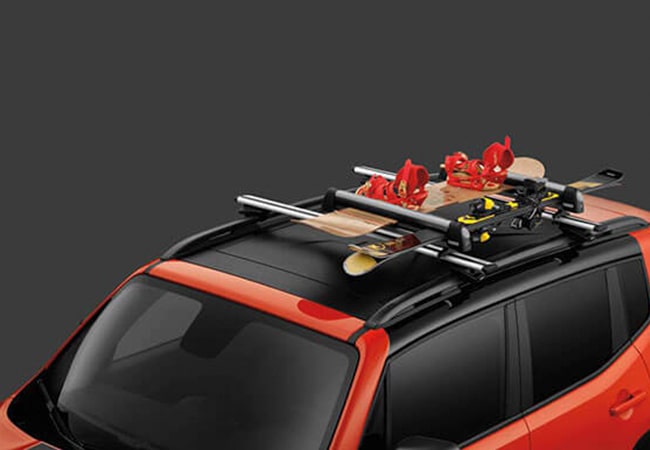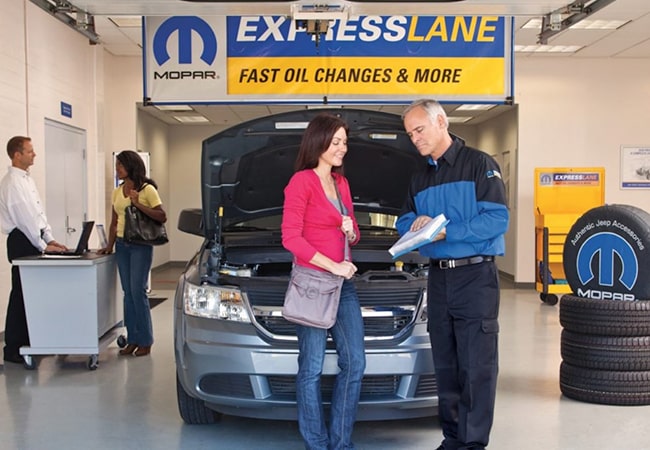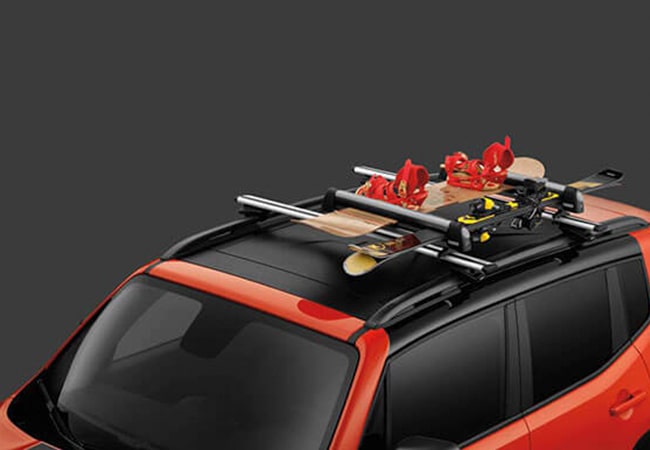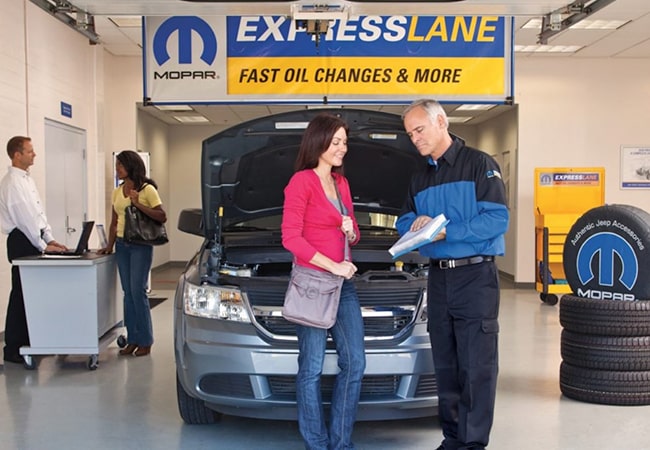 John Amato Chrysler Dodge Jeep Ram

5900 N Green Bay Avenue
Milwaukee, WI 53209-3810