Option 1
Digital Deal
Complete your Transactions Online!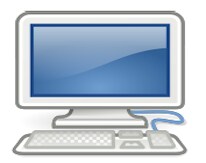 Do your Deal Online
Select Your Vehicle
Customize your payment
Factor in Your Trade
Search for Additional Incentives
Shop Protection Products
Schedule your Delivery!
Option 2
Phone Deal
Let's do it all over the Phone & Email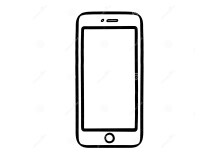 Go Step by Step over Phone
414-433-9249
Option 3
Home Consultation
We will come to you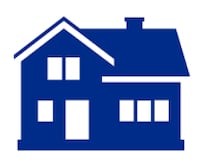 We Come to You
Test Drive
Pre-Approvals
Payments
Delivery
After You customize "Your Deal Your Way" choose "Your Delivery Method Your Way"
---
Isolated & Disinfected Delivery Office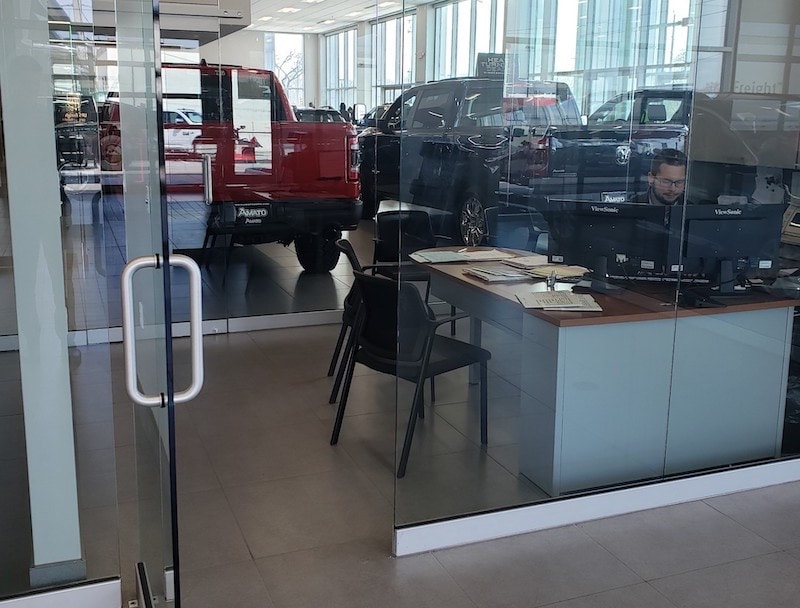 Get The Full Experience
Brand new Clean Facility
Consistent Disinfecting
Extremely Clean
All Precautions Exercised
---
Isolated Delivery Bay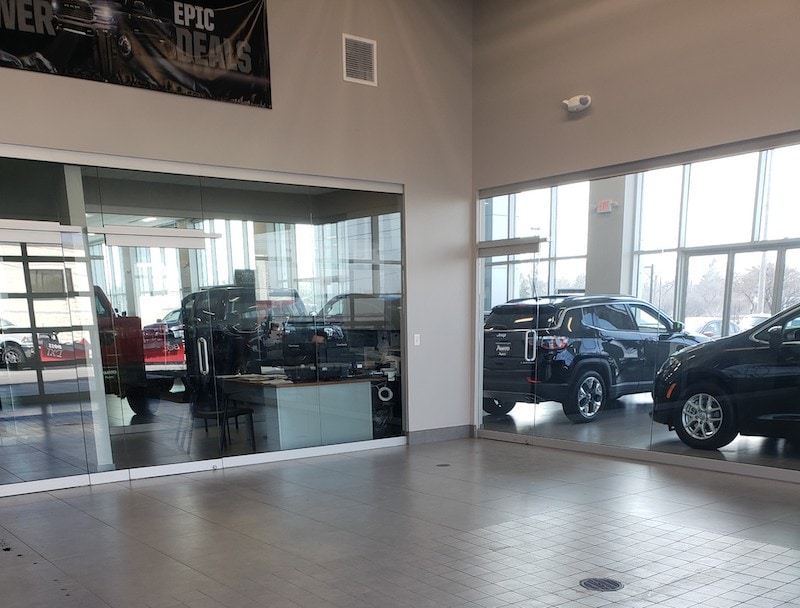 Never Enter the Dealership!
Isolated Delivery Bay connected to the facility
Drive in and Park Next to your New Vehicle
Finalize your deal in Glass office connected to the bay
Only work with 1 Employee
Leave in your new vehicle
---
Home Drop Off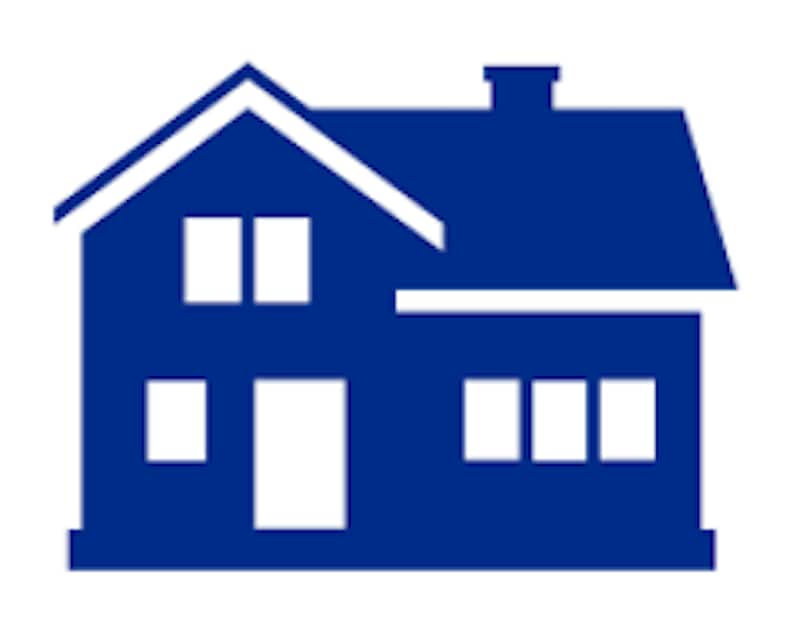 We Bring the car to you!
Do Paperwork wherever you are comfortable
Only Come in contact with 1 employee
Never Leave your home!